Native American Law
United States of America v. James Terrance Williams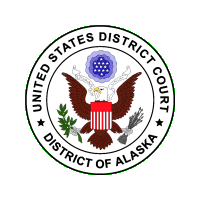 Anchorage, AK - Skagway Man Sentenced for the Illegal Export and Import of Walrus Ivory

A Skagway man was sentenced for illegally exporting a raw ivory tusk, using falsified forms to have it admitted to Indonesia, and thereafter illegally importing the carved tusk, for... More... $0 (08-19-2019 - AK)


Ex parte Charles Barton

MoreLaw Legal Services Marketing
Turn Your Litigation Successes Into Internet Marketing for Your Practice for Pennies
Call 918-582-6422 Today!

More... $0 (08-18-2019 - TX)


Charles Dean Bryant v. The State of Texas




On the morning of September 14, 2016, two men with the City of Grapevine's
parks crew were driving to work near Grapevine Lake when they were alerted to a fire
in some brush a... More... $0 (08-16-2019 - TX)


United States of America v. Terry Lynn Anderson and Rocky Freeland Anderson




Dallas, TX - Father and Son Sentenced in Multi-Million Dollar Hearing Aid Healthcare Fraud

A father/son duo who submitted more than $27 million in fraudulent hearing aid claims to insurer Blue Cross and Blue Shield of Texas was sentenced to... More... $0 (08-15-2019 - TX)


United States of America v. Michael Kirk Schon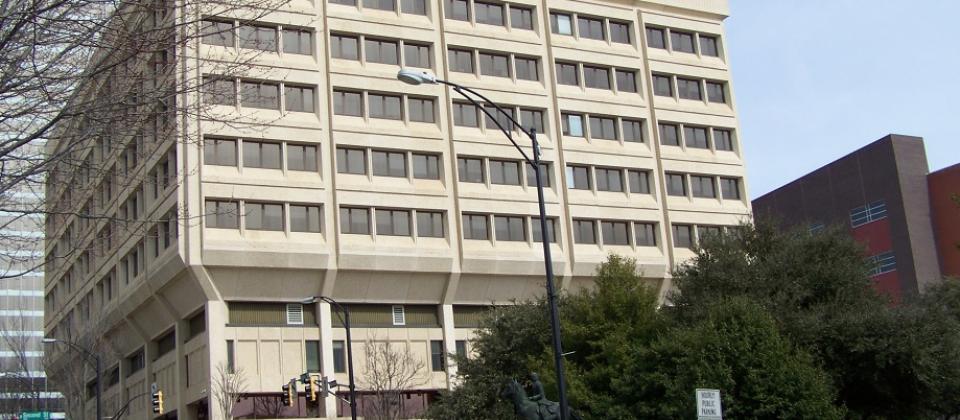 Greensboro, NC - Bail Bondsman Pleads Guilty To Mail Fraud

Michael Kirk Schon, pleaded guilty to a felony charge of mail fraud relating to a forfeiture of a bail bond.

SCHON, age 48, of Spotsylvania, Virginia, ... More... $0 (08-14-2019 - NC)


United States of America v. Phillip R. Carawan




New Bern, NC - Seafood Processor Pleads Guilty to Selling Foreign Crabmeat Falsely Labeled as Blue Crab from the U.S.

Phillip R. Carawan of Columbia, North Carolina, pleaded guilty today in federal court in New Bern, North Carolina, on charges that his company, Capt. Neill... More... $0 (08-14-2019 - NC)


Donna Dinaples v. MRS BPO, LLC




Five years ago, in Douglass v. Convergent Outsourcing, 765 F.3d 299 (3d Cir. 2014), we held that a debt collector violated the Fair Debt Collection Practices Act ("FDCPA"), 15 U.S.C. §§ 1692–16... More... $0 (08-13-2019 - PA)


Robert E. White v. Square, Inc.

Total Mobility - State-of-the-Art VOIP Telecommunications For Your Practice





Here we consider a question regarding California's Unruh
Civil ... More... $0 (08-13-2019 - CA)


Christian Shawn Williams v. The State of Texas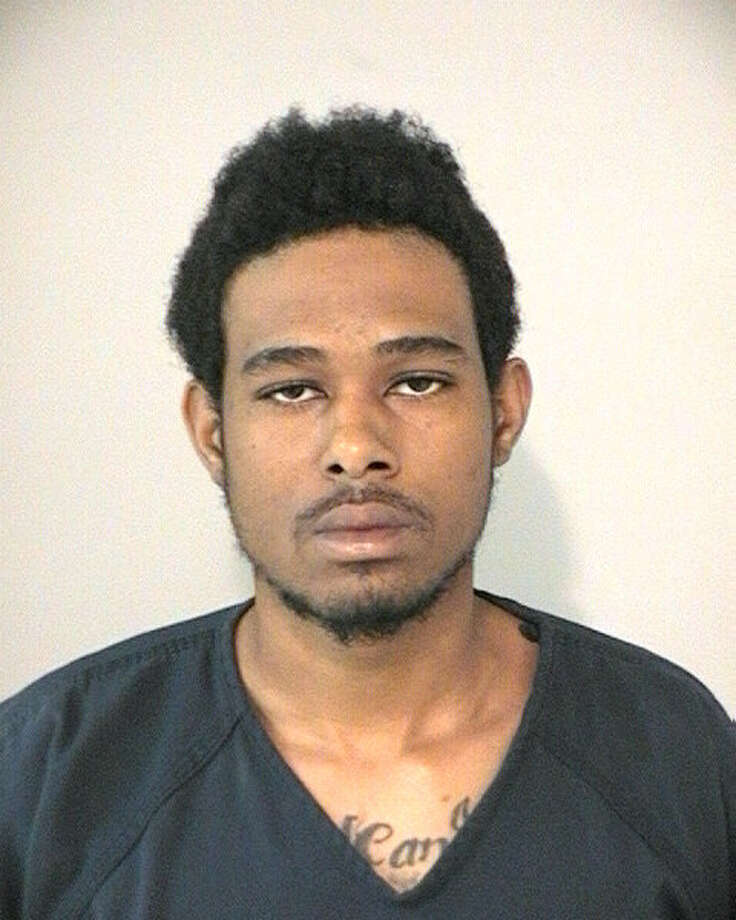 On the evening of May 28, 2015, Stephanie Peña was shot and killed in a
retail pharmacy parking lot while she sat in the driver's seat of her car. A witness
in the parking lot heard a gunshot and saw a young African-American ma... More... $0 (08-12-2019 - TX)


Timothy O'Brien v. AMBS Diagnostics, LLC
A judgment creditor sought to collect a money judgment
from a debtor's individual retirement accounts. Mere weeks after
we ruled in a published decision that the accounts were only
partially exempt from levy pursuant to Code of Civil Procedure
section 704.115, subdivisions (a)(3) and (e)1 (O'Brien v. AMBS
Diagnostics, LLC (2016) 246 Cal.App.4th 942 (O'Brien II)),the
debtor... More...

$0 (08-12-2019 - CA)


United States of America v. Scott Charles Maddox and Janice Paige Carter-Smith




Tallahassee, FL - Suspended City Commissioner Maddox & Associate Carter-Smith Plead Guilty to Corruption & Tax Charges

Suspended Tallahassee City Commissioner Scott Charles Maddox and business associate Janice Paige Carter-Smith today each pleaded guil... More... $0 (08-11-2019 - FL)


Gilberto Antonio Guillen-Hernandez v. The State of Texas
More... $0 (08-10-2019 - TX)


United States of America v. Mineral Resources, Inc.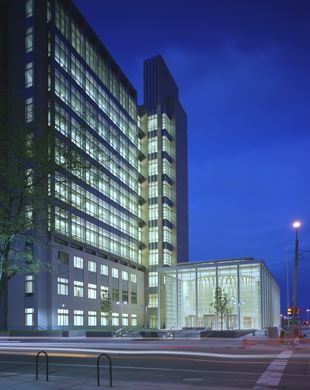 Denver, CO - Greeley Company Agrees to a $214,706 Payment to Resolve Allegations that It Removed Federally-Owned Oil and Gas Without Permission

Mineral Resources, Inc., an oil and gas company located in Greeley, Colorado, agreed to a $214,706 payment to resolve allegat... More... $214706 (08-10-2019 - CO)


United States of America v. Timothy Sullivan and Kenneth Brissette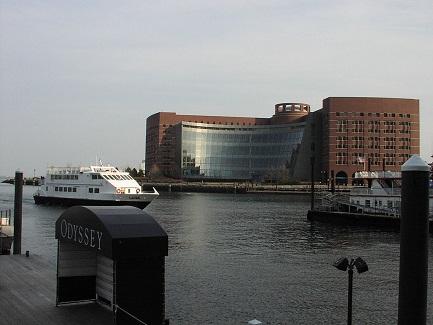 Boston, MA - Two Boston City Hall Aides Convicted of Conspiring to Extort Music Festival Production Company

The City of Boston's Director of Intergovernmental Affairs, Timothy Sullivan, and Kenneth Brisset... More... $0 (08-08-2019 - MA)


Vincent Pina v. County of Los Angeles

Appellant Vincent Pina brought this personal injury
suit against respondents County of Los Angeles and Los
Angeles County Sheriff's Department (collectively the
County), alleging, inter alia, that the County... More... $0 (08-08-2019 - CA)


DON and REBA COX, and ROBERT E. COX v. COMMUNITY STATE BANK

MoreLaw Suites

Legal Suites and Virtual Offices In Downtown Tulsa
Petroleum Club Building
601 South Boulder
918-582-3993 or info@morelaw.com
More... $0 (08-07-2019 - KS)


United States of America v. Graham Williamson




Jackson, MS - Mississippi Man Pleads Guilty to Federal Hate Crime for Crossburning

The Department of Justice announced that Graham Williamson pleaded guilty yesterday to federal charges related to the commission of a crossburning on Oct. 24, 2017, in Seminary, Mis... More... $0 (08-07-2019 - MS)


STATE OF KANSAS v. SHAWN PERRY DOYLE




In 2016, Doyle was living with Michelle Stevens, with whom he has a son, who ... More... $0 (08-07-2019 - KS)


Gregory Smith v. I. Ogbuehi
Gregory Smith is an indigent, self-represented prison inmate pursuing
medical malpractice claims against a doctor and a nurse practitioner employed by the
Pleasant Valley State Prison (Pleasant Valley). He filed a motion for the appointment of
counsel, arguing the trial court should consider (1) the factual complexity of the issues

* Pursuant to California Rules of Court, rule... More...

$0 (08-07-2019 - CA)


LAW COMPANY BUILDING ASSOCIATES and THE LAW COMPANY, INC. v. MARGARET RUSSELL LAW


This appeal arises from the Plaintiffs' declaratory judgment action asking the district court to find that Plaintiffs properly calculated Margaret's equity participation
3
share under a financing agreemen... More... $0 (08-06-2019 - KS)


Jose Robles v. Employment Development Department



This is the third chapter in our appellate review of this controversy, which
involves the wrongful denial of unemployment benefits by respondents Employment
Develop... More... $0 (08-04-2019 - CA)


United States of America v. Michael Nana Baako




Greenbelt, MD - Physician Pleads Guilty To Passport Fraud

The Ghanaian national admitted to fraudulently obtaining a U.S. passport, falsely claiming American citizenship, and illegally voting in ten federal elections as an alien.

Michael Nana Baako... More... $0 (08-03-2019 - MD)


Yalila Lacayo v. Catalina Restaurant Group, Inc.
Defendants and appellants Catalina Restaurant Group, Inc., Carrows Restaurants,
Inc., Carrows Family Restaurants, Inc., Coco's Bakery Restaurants, Inc. and Coco's
Restaurants, Inc. (collectively, Catalina Defendants) appeal the partial denial of their
motion to compel arbitration. Plaintiff and respondent Yalila Lacayo (Lacayo) was an
employee of Catalina Defendants. Lacayo filed h... More...

$0 (08-03-2019 - CA)


Michele Lee v. Department of Parks and Recreation



Plaintiff Michele Lee injured herself on a stairway in the Bootjack Campground
within Mt. Tamalpais State Park and sued respondent California State Department of
Pa... More... $0 (08-02-2019 - CA)


United States of America v. Bevan Cooney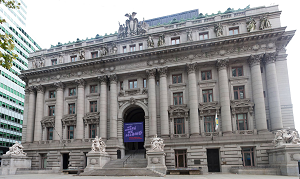 New York, NY - Bevan Cooney Sentenced To 30 Months In Prison For The Fraudulent Issuance And Sale Of More Than $60 Million Of Tribal Bonds

Audrey Strauss, Attorney for the United States, Acting Under Authority Conferred by 28 U.S.C. § 515, announced that BEVAN C... More... $0 (07-31-2019 - NY)


Next Page