Loss of Consortium Law
STATE OF OHIO vs. DAVID L. BUCHANAN




On November 24, 2015, appellant was indicted on 10 counts in Case No.
CR-16-601270-A, which included offenses occurring in 2015, including rape charges relating to
a single victim. On April 11, 2016, appellant was indicted on... More... $0 (02-18-2019 - OH)


STATE OF OHIO vs. GARY R. KESLAR




} On October 20, 2017, Keslar was indicted on seven counts of burglary, six counts of
theft, two counts of grand theft, and one count of resisting arrest. The underlying offenses are
alleged to have occurred between May 19 and... More... $0 (02-18-2019 - OH)


STATE OF OHIO vs. TIMOTHY S. SHELINE




The instant matter arose from an August 29, 2007 incident during which the victim
in this case, Gwendolyn Bewley (hereinafter "Bewley" or "victim"), was murdered and a fire
broke out in her house in Fairview Park, Ohio. At the... More... $0 (02-18-2019 - OH)


State of Ohio v. Darnell Lamarr Bryant Bey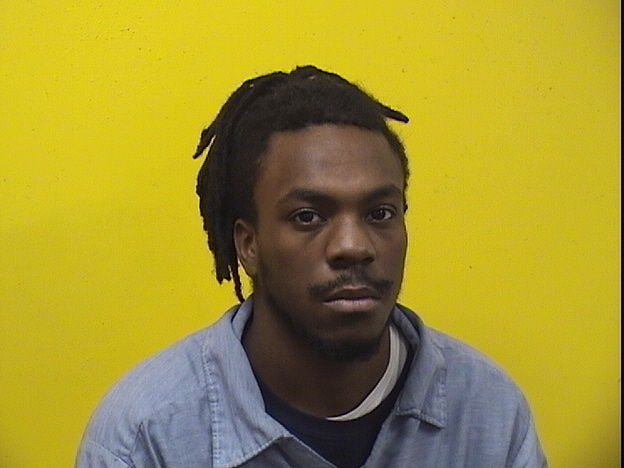 The state presented evidence that appellant, aged 19, shot and killed "S.H.,"
aged 16, on the afternoon of June 11, 2017, in the street next to Sherman Elementary
School, in Toledo.
{¶ 4} The victim's friend, "A.J.," te... More... $0 (02-17-2019 - OH)


State of Ohio v. Clifton Jackson




In 2015, Jackson was indicted on nine first-degree felonies relating to an
incident that occurred in 1998. Specifically, he was charged with two counts of rape in
violation of R.C. 2907.02(A)(2); one count of kidnapping in vio... More... $0 (02-17-2019 - OH)


United States of America v. Gary Atchley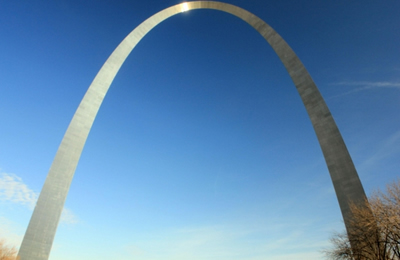 St. Louis, MO - Olympian Village Alderman Sentenced for Embezzling from City Coffers

Gary Atchley, 54, of Perryville, Missouri, was sentenced to 15 months in prison on for wire fraud. He was also ordered to pay $187,252.... More... $0 (02-17-2019 - MO)


State of Tennessee v. Jerry Ray Oaks




Johnson City Medical Center ("JCMC") charge nurse, April Douglas, testified that she was working inthe JCMC emergency room on the night of February 13, 2016. At 11:59 p.m. that night, the defendant was brought into the ... More... $0 (02-16-2019 - TN)


ESCALONA SOCARRAS V. BAZAN VASSALLO



Edelmo Escalona Socarras, the Former Husband, appeals entry of a final
judgment dissolving his marriage to Former Wife Nadja Mar... More... $0 (02-16-2019 - FL)


United States of America v. Michael Geddati




Memphis, TN - Student Pleads Guilty to Computer Fraud, Trying to Preserve Scholarship

Michael Geddati, 20, of Memphis has pleaded guilty to computer fraud.

According to the information presented in court, during the 2017-18 academic year, Michael Geddati was a fr... More... $0 (02-16-2019 - TN)


Al Mijares v. Orange County Employees' Retirement System
In this declaratory relief action, the trial court ruled the Orange County
Department of Education (Employer) must pay approximately $3.3 million in additional
contributions to fund pension benefits promised to its employees. Employer argues we
must independently review the legal issues raised in its complaint because the judgment
arises from an order granting a motion for judgment... More...

$0 (02-16-2019 - CA)


Delbert Johnson v. Jeffrey Halstead




Delbert Johnson is a sergeant with the Fort Worth Police Department. He alleges that over a three-year period he was subjected to a campaign of isolation, harassment, and ridicule because he is African-American. Investi... More... $0 (02-15-2019 - TX)


United States of America v. Scott Valente




23 Scott Valente ("Valente") appeals from the district court's amended
24 judgment of conviction entered on July 21, 2017. He contends that his sentence was
25 procedurally and substantively unreasonable and that the district court lacked
26 authority to impose the am... More... $0 (02-15-2019 - NY)


Shirley Fanuiel v. The State of Texas



The complainant, Wade Watkins, was born in 1925. Watkins moved from San Antonio to Galveston in 1945, where he started working at Gaido's Restaurant.... More... $0 (02-14-2019 - TX)


United States of America v. Heath McAuliffe




Boston, MA - Massachusetts State Trooper Agrees to Plead Guilty in Overtime Abuse Investigation

A suspended Massachusetts State Police Trooper agreed to plead guilty in connection with the ongoing investigation of overtime abu... More... $0 (02-14-2019 - MA)


David Anthony Humphries v. The State of Texas

Indecency with a Child




A grand jury indicted Humphries for the offense of indecency with a child by
sexual contact. The indictment alleged that Humphries
. . .... More... $0 (02-13-2019 - TX)


Steven Parr v. The State of Texas


"The Sixth Amendment to the United States Constitution, made applicable to the States
through the Fourt... More... $0 (02-13-2019 - TX)


R. Alexander Acosta v. Off Duty Police Servs.
MoreLaw Suites - Legal Suites and Virtual Offices
The Best Places In Downtown Tulsa To Practice Law
406 South Boulder and 625 South Denver - 918 - 582-3993



... More... $0 (02-13-2019 - KY)


United States of America v. Al T. Hughes




Scranton, PA - Scranton Funeral Home Director Pleads Guilty To Tax Evasion

Al T. Hughes, age 60, of Scranton, Pennsylvania, pleaded guilty to tax evasion.

According to United States Attorney, David J. Freed, Hughes admitted to diverting approximately $892,000 in ... More... $0 (02-13-2019 - PA)


R. Alexander Acosta, Secretary of Labor, United States Department of Labor v. Off Duty Police Services, Inc.





The way we work in America is changing. The
relationships between companies and their workers are more fluid and varied than in decades
past. Our task in this appeal is to apply traditional legal protections to one such relationship. In
the proceedings below, th... More... $0 (02-12-2019 - KY)


Lehman XS Trust v. Greenpoint Mortgage Funding, Inc.




In 2006, Lehman, not a party to this appeal, purchased aggregated pools of 
residen... More... $0 (02-12-2019 - NY)


SCOTT L. HEAGNEY v. LISA A. WONG; CITY OF FITCHBURG




Heagney first submitted his application for the position
of Fitchburg Police Chief in October 2013. On the résumé
accompanying his application, Heagney listed positions that he had
held at the Police Department of Frank... More... $0 (02-12-2019 - MA)


State of Tennessee v. Nikilo Conley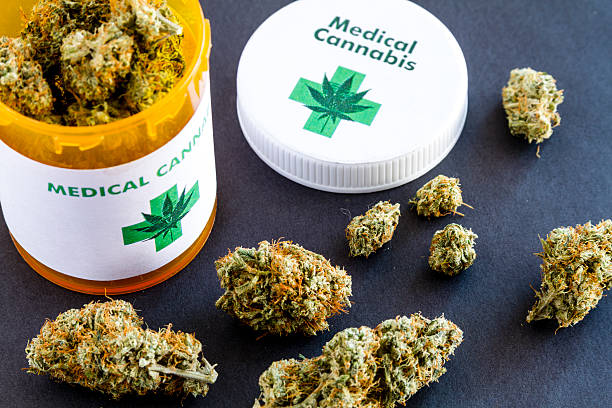 Sooner Cannabis Consultants


Click Here For... More... $0 (02-11-2019 - TN)


Scott L. Heagney v. Lisa A. Wong; City of Fitchburg




This case concerns a suit that
Scott Heagney, a past applicant for the position of the police
chief of Fitchburg, Massachusetts, brought against the City of
Fitchburg ("Fitchburg") and its mayor after the mayor decided not<... More... $0 (02-11-2019 - MA)


OKLA. SCHOOLS RISK MANAGEMENT TRUST v. MCALESTER PUBLIC SCHOOLS



The controversy presented by the parties is whether an insurance policy covers the damage to a school caused by the rupture of a water pipe beneath th... More... $0 (02-11-2019 - OK)


A.K. Anderson v. Jean Shiomoto, as Director, etc.
In a prior appeal, this court affirmed a judgment denying A.K. Anderson's petition
for writ of mandate challenging the September 15, 2012, suspension of his driver's
license by the Department of Motor Vehicles (DMV). (A.K. Anderson v. George
Valverde (June 12, 2015, E059981) [nonpub. opn.] (Anderson I).) We concluded the
record contained substantial evidence that Anderson had been ... More...

$0 (02-11-2019 - CA)


Next Page