Injurious Falsehood Law
United States of America v. Aaron Eugene Copeland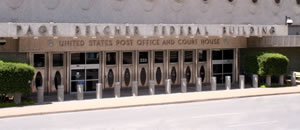 In 2008, Aaron Eugene Copeland pled guilty to being a felon in possession of
a firearm. The district court imposed an enhanced sentence of 15 years in prison
under the Armed Career Criminal Act ("ACCA"), 18 U.S.C. § 924(e), based on his
two prior drug offenses and one... More... $0 (04-23-2019 - OK)


United States of America v. Laurance H. Freed




It appears that Laurance Freed did
everything he could to keep his real estate business alive.
Unfortunately for Freed, much of that was illegal. Freed lied to
prospective lenders about the availability of colla... More... $0 (04-22-2019 - IL)


Juan Antonio Gonzalez v. The State of Texas




This case arises from an incident involving the decedent (twenty-eight-year-old
poli... More... $0 (04-20-2019 - TX)


Sarah Plott Key v. Elizabeth Plott Tyler

MoreLaw Virtual Receptionists
Nosotros hablamos espańol




Sarah Plott Key (Key) appeals from orders of the probate
court (1) striking her petition to enforce a no contest clau... More... $0 (04-20-2019 - CA)


United States of America v. Bernard Greenspan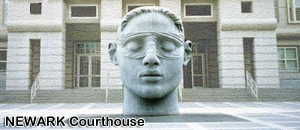 Sometimes, the only plausible explanation for a lab's stream of payments to a doctor is cash for blood. Over seven years, Dr. Bernard Greenspan referred more than 100,000 blood tests to Biodiagnostic Laboratory Services. The Lab made more than $3 million off these tests. In excha... More... $0 (04-17-2019 - NJ)


Timothy Wade Foth v. The State of Texas
More... $0 (04-17-2019 - TX)


Israel Salinas Jr. v. The State of Texas

... More... $0 (04-16-2019 - TX)


State of Tennessee v. Robert William Ward



The Defendant's convictions relate to an incident on March 19, 2015, in which Valerie Carter was shot in the head. Ms. Carter was gravely injured but survived the shooti... More... $0 (04-08-2019 - TN)


Miguel Martinez v. The State of Texas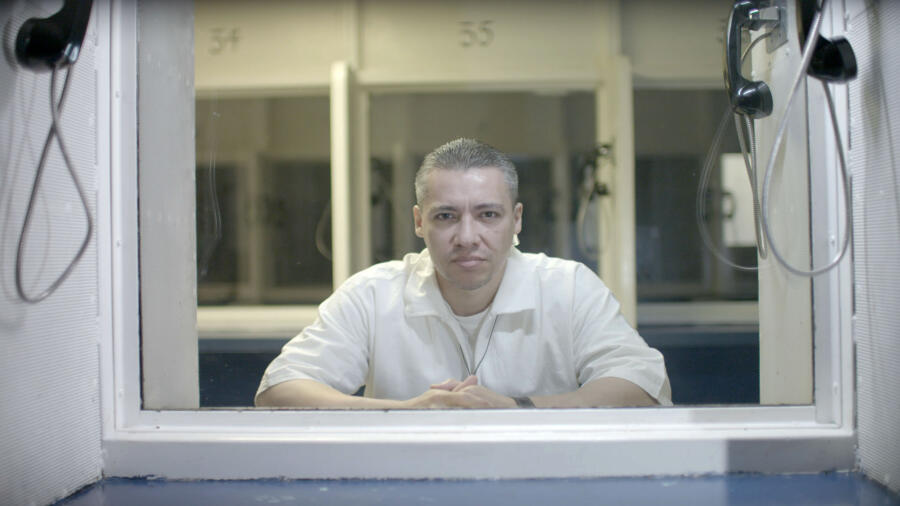 Appellant stabbed Complainant during an altercation on January 17, 2016. Complainant died from his injuries, and Appellant was arrested and charged with murder. After a four-day trial, the jury... More... $0 (04-05-2019 - TX)


Justo Armando Jiminez v. The State of Texas



On February 9, 2016, the trial court placed appellant on community
supervision, subject to certain conditions. On March 27, 2017, the State filed a
motion to ... More... $0 (04-03-2019 - TX)


ROBERTO SIMON RINCON v. STATE OF KANSAS




Following a bench trial on stipulated facts, and after preserving his right t... More... $0 (04-03-2019 - KS)


Jesus Gonzalez, Jr. v. The State of Texas



Appellant is the complainant JL's stepfather. JL provided detailed testimony about how
appellant sexually abused her from the time she was six or seven until she wa... More... $0 (03-28-2019 - TX)


Maurice Prince v. The State of Texas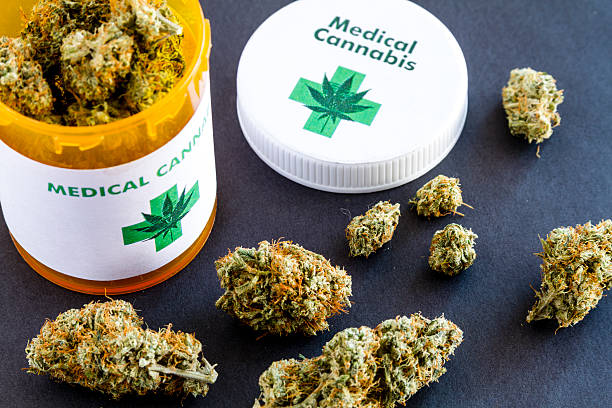 Sooner Cannabis Consultants


Click Here For... More... $0 (03-27-2019 - TX)


Joseph Prestiano v. The State of Texas
Babysitter gets 50 years for sex assault of girl, 5




Prestiano was indicted for three counts of ... More... $0 (03-27-2019 - TX)


Lesa Werme v. Mortgage Center, LLC




Lesa Werme appeals the district court's grant of summary judgment in favor of Mortgage Center, LLC, on her claim of defamation resulting from a notice of foreclosure published in a local newspaper. Because the notice was subst... More... $0 (03-21-2019 - MI)


James Alvin Jarvis v. Todd Henry Jarvis
Appellant Jarvis Properties is a limited partnership that owns a two-acre parcel of
land. Its two general partners—appellant Todd Henry Jarvis and respondent James Alvin
Jarvis (brothers)—each own a 50 percent interest in the partnership, which is less than the
majority consent required to act on behalf of the partnership (Corp. Code, § 15904.06,
subd. (a)). The general partners ca... More...

$0 (03-20-2019 - CA)


United States of America v. Sirous Asgari





In 2012, federal agents learned that Iranian scientist Sirous Asgari was working on cutting-edge metallurgy research at Case Western Reserve University in Cleveland, Ohio. The government suspected that Asgari had lied on his visa application and had transmi... More... $0 (03-19-2019 - OH)


United States of America v. Tamela M. Lee





Defendant Tamela M. Lee ("Defendant" or "Lee") appeals from the district court judgment convicting her on six counts after a plea of not guilty and sentencing her to a total term of sixty months' imprisonment. Counts One through Four concerned conspiracy to... More... $0 (03-18-2019 - OH)


Brian Chukwuemeka Ezeh v. The State of Texas



D.E., a kindergartner living with his mother in Mansfield, appeared in school in April 2017
complainin... More... $0 (03-16-2019 - TX)


Christopher Harris v. The State of Texas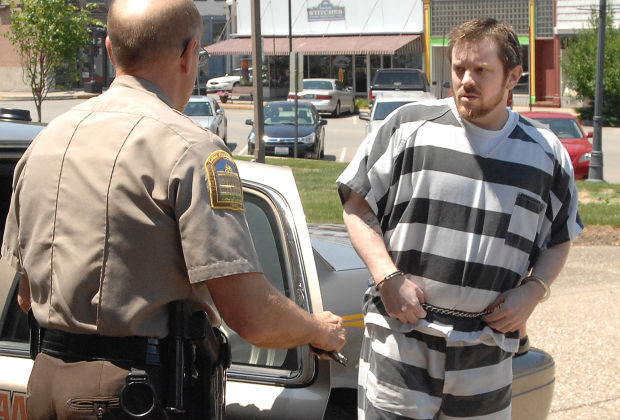 A jury convicted Harris of murdering Byron James Roberson in an early-morning
attack at Roberson's house. The medical examiner det... More... $0 (03-15-2019 - TX)


Donna L. Soto v. Bushmaster Firearms International, LLC, et al.




On December 14, 2012, twenty year old
Adam Lanza forced his way into Sandy Hook Elemen-
tary School in Newtown and, during the course of 264
seconds, fatally shot twenty first grade children and six
staff members, and wounded two other staff members.
Lanza carried... More... $0 (03-15-2019 - CT)


Patrick Leon Washington v. The State of Texas



At trial, the State called Officer Roy Reed, a certified latent print examiner for
the Harris County Sheriff's Office, as its first witness. Thr... More... $0 (03-14-2019 - TX)


Thomas Jackson Miller v. The Sunapee Difference, d/b/a Mount Sunapee Resort





Thomas Jackson Miller collided
with unmarked snowmaking equipment while skiing at the Mount
Sunapee Resort in 2015 in Sunapee, New Hampshire. Soon thereafter,
he brought a tort suit under New Hampshire law against the resort's
owner, The Sunapee Difference, LLC (... More... $0 (03-11-2019 - NH)


Ahmed Kamal v. J. Crew Group, Inc.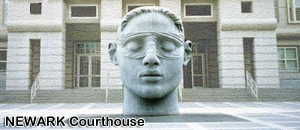 Enacted to combat credit card and identity theft, the Fair and Accurate Credit Transactions Act of 2003 (FACTA) prohibits anyone who accepts credit or debit cards as payment from printing more than the last five digits of a customer's credit card number on the receipt. 15 U.S.C. ... More... $0 (03-10-2019 - )


Rolman Garcia-Ramirez v. The State of Texas
Continuous Sexual Abuse of Young Child or Children




Appellant was charged with continuous sexual abuse of a child, MD, appellant's wife's
sister. MD testified about appellant's abus... More... $0 (03-07-2019 - TX)


Next Page