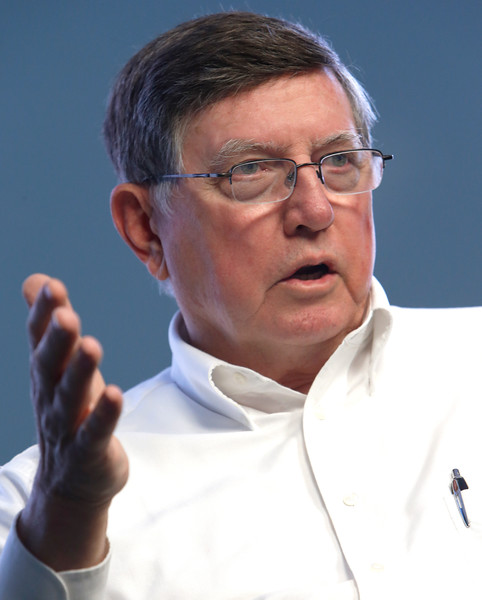 Defendant's Attorney:
Description: Pittsburgh, Pennsylvania family law lawyers represented the parties in a relocation of a parent and child.


Katelyn Miorelli ("Mother") appeals from the order denying her request to relocate with the parties' daughter, E.M. ("Child").[1]

The following facts and procedural history are not in dispute. Child was born in November 2013, to Mother and Todd Thompson ("Father"), who never married. Child is the only child of both parties. At the time of Child's birth, Mother resided with her grandmother, Child's great-grandmother ("great-grandmother"), in Lilly, Cambria County. See N.T., 7/14/21, at 10. Mother subsequently became a registered nurse and in 2017, with Father's consent, relocated with Child, then three years old, to Pittsburgh, Allegheny County,

1

after obtaining employment at Children's Hospital of Pittsburgh. Id. at 12, 14. In 2018, Father relocated from State College, Centre County, to Hollidaysburg, Blair County, to be closer in proximity to Child. Id. at 115. Father's home in Hollidaysburg is also twenty minutes from great-grandmother's home, where Child still spent "a fair amount of time" after moving to Pittsburgh. Id. at 105, 115-16. Prior to court intervention, Father exercised custody of Child every weekend. Id. at 53, 112-13, 124.

In the spring of 2019, Mother began dating S.R., a soldier in the United States Army who was stationed in New York. Id. at 24-25, 52. In July 2019, Father commenced custody litigation against Mother in the Blair County Court of Common Pleas, wherein he alleged that Mother planned to relocate with Child to New York to reside with S.R. Mother then filed a motion to transfer the case to Allegheny County. After conducting a hearing, the Blair County court granted the motion to transfer, finding that Blair County was an inconvenient forum. In the memorandum accompanying the transfer order, the court observed that the relocation issue was resolved as Mother averred in her pleadings and oral argument that she no longer desired to relocate.

In October 2020, Mother filed a petition to confirm the custody status quo in the Allegheny County Court of Common Pleas. Therein, Mother requested that the trial court issue an interim order reflecting the status quo of the parties' custodial rights; namely, shared legal custody, Mother's primary physical custody, and Father's partial physical custody. Father filed an

2

answer, and the case proceeded to a custody relief hearing. By consent interim custody order dated December 3, 2020 ("interim custody order"), the court awarded the parties shared legal and physical custody. Specifically, the order awarded Father custody of Child every weekend during the school year and awarded the parties custody on a 4/3/3/4 schedule during the summer.[2]The interim custody order also set forth a holiday and vacation schedule.

Mother married S.R. ("Stepfather") in February 2020, and commenced the instant relocation matter on December 7, 2020, seeking to relocate with Child to Fort Carson, Colorado, where S.R. was stationed. Father filed a counter-affidavit objecting to the relocation. On July 14, 2021, the trial court conducted a custody trial via Microsoft Teams due to the COVID-19 pandemic. The court heard testimony from Child, who was then seven years old, as well as Mother and Father. On the date of the trial, Mother was residing with great-grandmother in Lilly, Cambria County, due to the recent expiration of Mother's residential lease in Allegheny County. See N.T., 7/14/21, at 6.

On August 20, 2021, the trial court entered an order denying Mother's request to relocate with Child.[3] The order further directed that, if the parties

3

cannot agree on a school district, and Mother does not relocate, then Child shall attend school in Lilly, Cambria County; however, if Mother does relocate, then Child shall attend school in Hollidaysburg, Blair County. The order also provided that, "subsequent to this short order, a detailed analysis of the determinative [relocation and custody] factors, including a detailed custody schedule, will be issued." Order, 8/20/21, at ¶ 4 (unnecessary capitalization omitted).
Miorelli v. Thompson (Pa. Super. Ct. 2022)
Outcome: We affirm.
Plaintiff's Experts:
Defendant's Experts:
Comments: