Please E-mail suggested additions, comments and/or corrections to Kent@MoreLaw.Com.
Help support the publication of case reports on MoreLaw
Date: 09-24-2020
Case Style:
Corey Atchinson v. State of Oklahoma
Case Number: CJ-2020-2811
Judge: Civil Docket F
Court: In the District Court in and for Tulsa County, Oklahoma
Plaintiff's Attorney: Joe Norwood
Defendant's Attorney: Tulsa County District Attorney's Office
Description: Tulsa, OK - Civil Rights Lawyer, Wrongful Conviction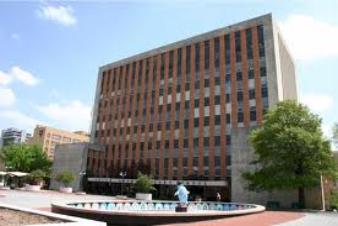 Corey Atchinson sued the State of Oklahoma on a civil rights violation theory claiming that he was wrongfully convicted and held in the Oklahoma prison system for 28 years.
Plaintiff was released from prison after Tulsa District Judge Sharon Holmes found that he was actually innocent.
On August 3, 1990, James Lane was shot and killed at 4th and Atlanta in the City of Tulsa, Oklahoma.
Atchinson and three others were charged and convicted of first degree murder.
Doane Thomas and Demacio McClendon claimed to be eye witnesses.
McClendon recanted on the witness stand admitted that his testimony was false.
King testified at one point that Atchinson shot Lane and at another that he did not.
Mareo Johnson testified that Atchinson did not shoot lane.
Assistant District Attorney Tim Harris also called Doane Thomas, Ben King and Tulsa Police officers to testify.
Outcome: Allegations of wrongdoing are not proof of wrongdoing.
Plaintiff's Experts:
Defendant's Experts:
Comments: