Information
About MoreLaw
Contact MoreLaw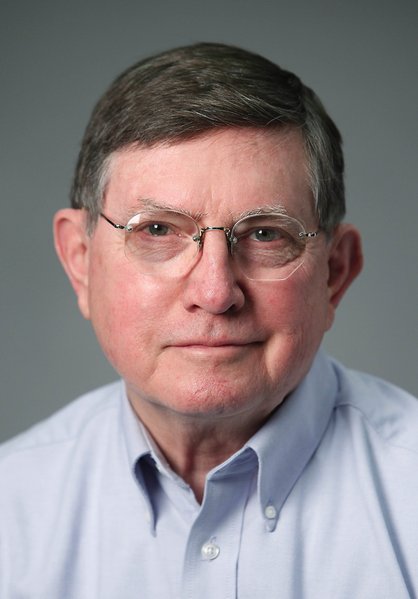 Please E-mail suggested additions, comments and/or corrections to Kent@MoreLaw.Com.
Help support the publication of case reports on MoreLaw
Date: 03-21-2016
Case Style: Elizabeth Speaks v. David Bobb, M.D.
Case Number: CJ-2011-688
Judge: Tom A. Lucas
Court: District Court, Cleveland County, Oklahhoma
Plaintiff's Attorney: Ben Baker and Jack Tracy
Defendant's Attorney: Randall Sewell and Daniel Thompson for Dr. Bobb

Bryan King and Klint Cowan for Physician's Surgical Center
Description: Norman, OK - Elizabeth Speaks sued David Bobb, M.D. on a medical negligence theory (medical malpractice) claiming:

1. abeth Speaks was scheduled for and did have surgery on her left ankle at Physicians Surgical Center on or about December 24, 2008.

2. The surgery was performed by David W. Bobb, M.D. and David W. Bobb, MD was the attending anThe acts complained of herein occurred at 805 East Robinson, Norman, Oklahoma, on or about December 24, 2008.

3. Elizd supervising physician at all times while Elizabeth Speaks was at the surgical center.

4. At all times relevant to the instant case, Elizabeth Speaks was a patient of both David W. Bobb, M.D. and Physicians Surgical Center and a patient/doctor and/or a patient/hospital relationship existed between Elizabeth Speaks and the other defendants. It is believed that there may be other unidentified persons in the operating room or recovery room who are Does 1-5 at the present time.

5. On the date of the surgery, Elizabeth Speaks had an injury to her left ankle, not her left knee.

6. At the time Elizabeth Speaks was put to sleep with anesthetic, she had no injuries to her left knee.

7. Elizabeth Speaks woke up about two to three hours after she went to sleep with severe pain to her left knee as well as her left ankle. Elizabeth Speaks never left the facility before she awoke.

8. Plaintiff's left knee was very painful and swollen with large bruises when she awoke.

9. The operating room, recovery room, and the premises are within the exclusive control of the defendant or his agents.

10. The defendants, and each of them had a duty to exercise due care in Elizabeth Speaks' treatment as their patient.

11. The defendants, and each of them violated that duty.

12. The injuries to Plaintiff would not happen or be expected to happen without the negligence of the defendants.

13. The doctrine ofres ipsa loquitur applies to the instant case.

14. As a result of the negligence of the defendants, Elizabeth Speaks suffered a torn meniscus in her left knee, which required two additional surgeries to repair.

15. As a result of their negligence, she has suffered medical bills believed to be $30,000.00; loss of wages and income; impairment of earning capacity; pain and suffering; loss of enjoyment of life; disfigurement and scarring; and temporary and permanent disability, for all of which she should awarded damages in excess of $10,000.00 each.

16. The defendants have engaged in a cover-up which is oppressive to the Plaintiff by reason of which the Defendants should be punished for the benefit of society in an amount in excess of
$10,000.00 each.

17. Plaintiff should be awarded prejudgment interest, attorney's fees, and cost of this action.

Outcome: Defendants' verdict.
Plaintiff's Experts: Steven R. Graboff, M.D., Orthopedic Surgeon, Huntington Beach, CA
Defendant's Experts:
Comments: