Information
About MoreLaw
Contact MoreLaw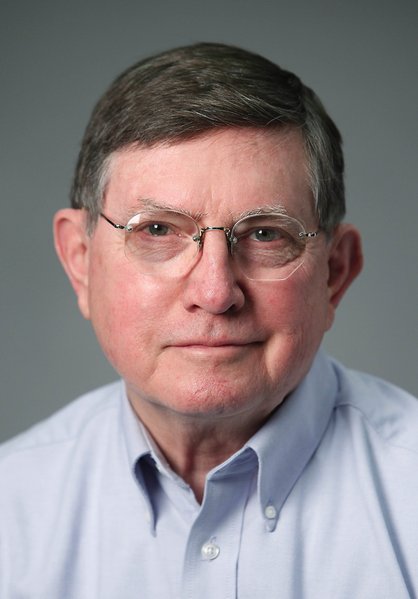 Please E-mail suggested additions, comments and/or corrections to Kent@MoreLaw.Com.
Help support the publication of case reports on MoreLaw
Date: 06-07-2011
Case Style: Tyler Hiatt v. Timothy England
Case Number: CJ-2009-2510
Judge: Tom A. Lucas
Court: District Court, Cleveland County, Oklahoma
Plaintiff's Attorney: Jerry W. Foshee, M. Blake Yaffe and Eric J. Cavett
Defendant's Attorney: Lacy N. Boyles
Description: Tyler Hiatt individually and as mother and next friend of Mark Anderson Hiatt, a minor, sued Timothy England on an auto negligence theory claiming that on October 2, 2008 she was driving northbound on S. Western Avenue near the intersection of S.W. 113th Street in Oklahoma City, Cleveland County with Mark Anderson Hiatt as a passenger. That Timothy England failed to exercise due care in the operation of a vehicle being driving by him and towing a trailer and, as a direct result, a car wreck occurred as a result of the trailer coming loose from the towing vehicle and it collided with Plaintiff's vehicle injuring both Tyler Hiatt and Mark Anderson Hiatt.

Defendant admitted that an accident occurred but denied all other allegations. Defendant claimed contributory negligence, sudden emergy, unavoidable accident, excessive damages, pre-existing condition or injury, post-arising condition or injury, no proximate cause, failure to mitigate damages, and general denial.
Outcome: Plaintiffs' verdicts for Kathy Hiatt for $7,832.22, Tylar Hiatt for $14,427.77 and Mark Hiatt for $5,000.
Plaintiff's Experts: Dr. Jeffrey P. Pardee, Terry Hill, D.O., C. Keith Muse, D.C., Stephen F. Lemons, M.D., C.B. Pettigrew, D.O., Nathan D. Schacter, B.A., D.C.
Defendant's Experts: None
Comments: