Information
About MoreLaw
Contact MoreLaw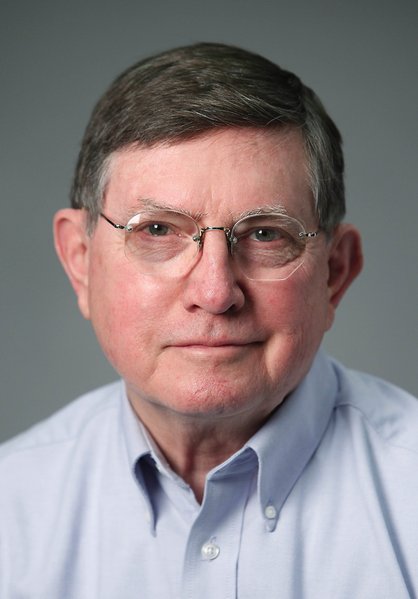 Please E-mail suggested additions, comments and/or corrections to Kent@MoreLaw.Com.
Help support the publication of case reports on MoreLaw
Date: 01-14-2011
Case Style: Laquita Hopkins v. Christopher Jordan, M.D.
Case Number: CJ-2009-227
Judge: Daniel L. Owens
Court: District Court, Oklahoma County, Oklahoma
Plaintiff's Attorney: Derek K. Burch, Burch & George, P.C., Oklahoma City, Oklahoma
Defendant's Attorney: Melissa A. Couch, Edmond, Oklahoma and John Wiggins and Randall L. Sewell, Oklahoma City, Oklahoma
Description: Laquita Hopkins sued Christopher Jordan, M.D. on a medical negligence (medical malpractice) theory. She claimed that on or about January 10, 2007, she underwent surgery on her right hand at the Midwest City Regional Medical Center after suffering a fall and injury to her right hand. She was referred to Defendant to receive post-operative care and treatment. She claimed that the care that she received fell below the standard of care and as a direct result, she sustained a permanent, painful, progressive and disfiguring injury.

Defendant denied wrongdoing.
Outcome: Defendant's verdict.
Plaintiff's Experts:
Defendant's Experts: Stephen Conner, M.D., Edmond, Oklahoma, orthopedic surgeon and Thomas Lehman, M.D., Oklahoma City, Oklahoma, orthopedic surgeon
Comments: