Information
About MoreLaw
Contact MoreLaw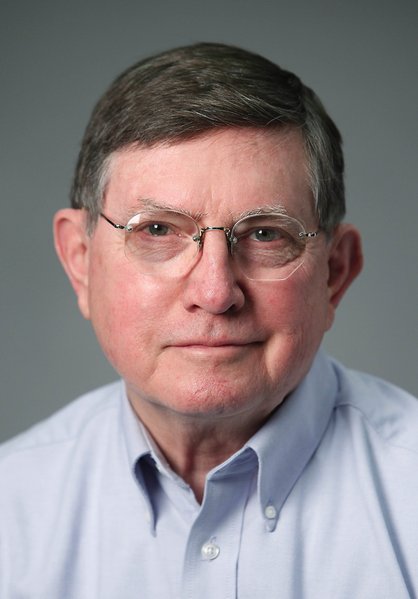 Please E-mail suggested additions, comments and/or corrections to Kent@MoreLaw.Com.
Help support the publication of case reports on MoreLaw
Date: 05-26-2010
Case Style: David Dopp v. Tim Walterbach, et al.
Case Number: CJ-2005-160
Judge: Dynda R. Post
Court: District Court, Rogers County, Oklahoma
Plaintiff's Attorney: Frank Hagedorn and Anthony Jorgenson, Hall, Estill, Hardwick, Gable, Golden & Nelson, P.C., Tulsa, Oklahoma
Defendant's Attorney: Truman Rucker, Wilson, Cain & Acquaviva, Tulsa, Oklahoma
Description: David Dopp, an individual, and Kathy Dopp, an individual, husband and wife sued Tim Walterbach, an individual, and Walterbach Custom Homes, Inc., a corporation; Joel Collins, an individual; and J. Collins & Associates, LLC, a limited liabilty company and Walterbach Custom Homes, Inc. vs. Richard Conrad & Assoc., L.L.C. Mill Creek Lumber & Supply Company Greg Garrison d/b/a C & G Construction Central Plumbing Company, Inc., Jeff Price d/b/a Price Stucco & Drywall, and The Womble Company on breach of contract and tort theories.

The claims made and defenses asserted are not available.
Outcome: Stipulated judgment for Plaintiffs for punitive damages in the amount of $100,000.00.
Plaintiff's Experts:
Defendant's Experts:
Comments: