Information
About MoreLaw
Contact MoreLaw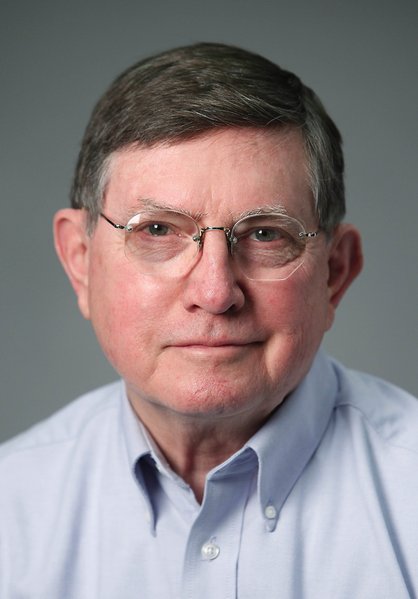 Please E-mail suggested additions, comments and/or corrections to Kent@MoreLaw.Com.
Help support the publication of case reports on MoreLaw
Date: 08-20-2019
Case Style:
State of Oklahoma v. Regina Montrice Yarbrough
Case Number: CF-2019-659
Judge: James Keeley
Court: District Court, Tulsa County, Oklahoma
Plaintiff's Attorney: Katy Koljack
Defendant's Attorney: Christine Nagozi Umeh


Do you need a criminal lawyer in Tulsa?
Call: 918-582-6422 and we will help you for free.
Description:

MoreLaw Suites
Make More Money At A Lower Cost
624 South Denver and 601 South Boulder
Click Here For More Information
918-582-3993





Tulsa, OK - The State of Oklahoma charged Regina Montrice Yarbrough, A/K/A REGINA ROSS,
A/K/A REGINA MONTRICE ROSS, A/K/A REGINA YARBROUGH, A/K/A REGINA M YARBROUGH with:


Count # 1. Count as Filed: CHN, CHILD NEGLECT, in violation of 21 O.S. 843.5 (C)(D)
Date of Offense: 05/31/2016
Party Name Disposition Information
Pending.

Outcome: 08-20-2019 CTPRLDCA

JUDGE JAMES KEELEY: DEFENDANT PRESENT, NOT IN CUSTODY AND REPRESENTED BY CHRISTINE UMEH. STATE REPRESENTED BY KATY KOLJACK. COURT REPORTER: TINA HALE. CASE CALLED FOR PRELIMINARY HEARING. CASE PASSED TO 9-10-19 AT 1:30 PM ROOM 347. STATE SEEKS TO FILE AMENDED INFORMATION OVER DEFENSE OBJECTION. COURT GRANTS STATES LEAVE TO FILE AN AMENDED INFORMATION ON OR BEFORE 8-23-19. BOND TO REMAIN. DEFENDANT RECOGNIZED BACK.
YARBROUGH, REGINA MONTRICE
08-20-2019 REQCR

COURT REPORTER FEE AT TRIAL (JURY/NON-JURY/PRELIMINARY)
YARBROUGH, REGINA MONTRICE $ 20.00
08-20-2019 OCISR

OKLAHOMA COURT INFORMATION SYSTEM REVOLVING FUND
YARBROUGH, REGINA MONTRICE $ 25.00
08-21-2019 AMIN

AMENDED INFORMATION

Pursuant to 12 O.S. § 39, Document Available at Court Clerk's Office
YARBROUGH, REGINA MONTRICE

Plaintiff's Experts:

Defendant's Experts:

Comments: