Information
About MoreLaw
Contact MoreLaw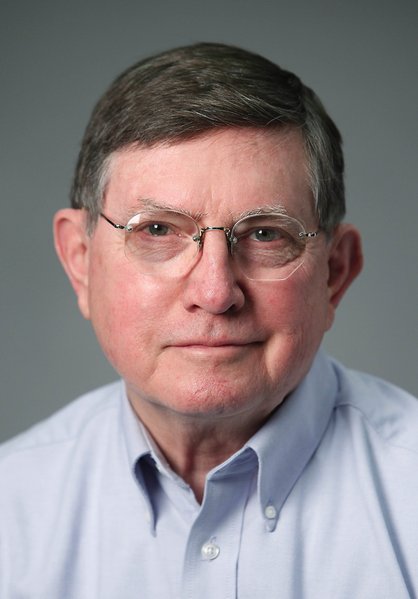 Please E-mail suggested additions, comments and/or corrections to Kent@MoreLaw.Com.
Help support the publication of case reports on MoreLaw
Date: 08-17-2019
Case Style:
STATE OF OKLAHOMA, Plaintiff, v. ANDREW LAMON JOHNSON, Defendant.
Case Number: CF-2019-3416
Judge: James Keeley
Court: District Court, Tulsa County, Oklahoma
Plaintiff's Attorney: Tara Britt
Defendant's Attorney: Sofia Johnson - PD


Need a criminal defense lawyer in Tulsa? Call: 918-582-6422 and we will help you for free.
Description:

MoreLaw Suites
Make More Money At MoreLaw Suites
624 South Denver and 601 South Boulder
Click Here For More Information
918-582-3993





Tulsa, OK - The STATE OF OKLAHOMA, Plaintiff, charged ANDREW LAMON JOHNSON, Defendant with:


Count # 1. Count as Filed: ABDOM, ASSAULT AND BATTERY - DOMESTIC - BY STRANGULATION, in violation of 21 O.S. 644 J
Date of Offense: 07/16/2019
Party Name Disposition Information
JOHNSON, ANDREW LAMON Disposed: DISMISSED, 08/16/2019. Dismissed- Prosecution Witness Failed to Appear
Count as Disposed: ASSAULT AND BATTERY - DOMESTIC - BY STRANGULATION(ABDOM)
Violation of 21 O.S. 644 J
Count # 2. Count as Filed: OWPN, POSSESSION OF A FIREARM AFCF, in violation of 21 O.S. 1283
Date of Offense: 07/16/2019
Party Name Disposition Information
JOHNSON, ANDREW LAMON Disposed: DISMISSED, 08/16/2019. Dismissed- Prosecution Witness Failed to Appear
Count as Disposed: POSSESSION OF A FIREARM AFCF(OWPN)
Violation of 21 O.S. 1283

Outcome: 08-16-2019 DISMISSED

JUDGE JAMES KEELEY: DEFENDANT PRESENT AND REPRESENTED BY SOFIA JOHNSON. STATE REPRESENTEDBY TARA BRITT FOR CINDY CUNNINGHAM. STATE ANNOUNCES DISMISSAL. DISMISSED BY COURT, COST TO STATE, FAILURE OF PROSECUTING WITNESS. BOND EXONERATED. RELEASE ISSUED TO JAIL
1 JOHNSON, ANDREW LAMON

Plaintiff's Experts:

Defendant's Experts:

Comments: