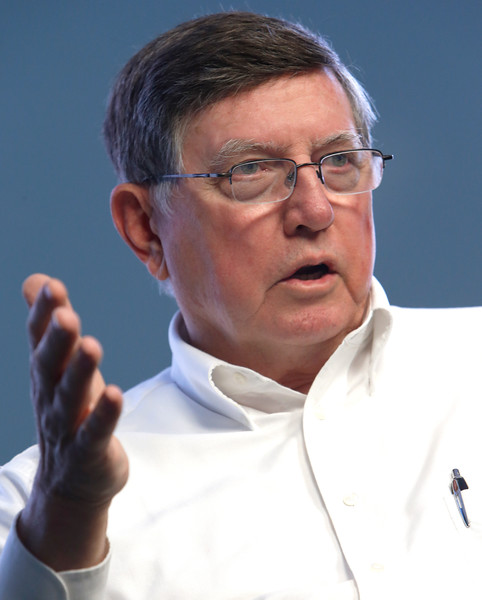 Description: Phoenix, Arizona criminal defense lawyer represented defendant charged with armed robbery.

In March 2020, authorities became aware of a series of armed robberies targeting businesses in Phoenix, Glendale and Buckeye, Arizona from late February through mid-March 2020. According to witnesses, the suspect in each robbery matched the same general physical description, wore a combination of the same clothing, and made similar types of threats to the victims. In each robbery, the suspect also used the same black and silver semiautomatic handgun. Working together, the FBI and local law enforcement identified and located Jonathan Bastida-Delgado, age 28, of Phoenix, Arizona, and took him into custody without incident on March 17, 2020.

This case was prosecuted as part of the joint federal, state, and local Project Safe Neighborhoods (PSN) Program, the centerpiece of the Department of Justice's violent crime reduction efforts. PSN is an evidence-based program proven to be effective at reducing violent crime. Through PSN, a broad spectrum of stakeholders work together to identify the most pressing violent crime problems in the community and develop comprehensive solutions to address them. As part of this strategy, PSN focuses enforcement efforts on the most violent offenders and partners with locally based prevention and reentry programs for lasting reductions in crime.

The FBI Desert Hawk Violent Crime Task Force conducted the investigation in this case. Assistant U.S. Attorney Brian E. Kasprzyk, District of Arizona, Phoenix, handled the prosecution.


Outcome: Defendant is committed to the custody of the Bureau of Prisons for a term of ONE HUNDRED TWENTY (120) MONTHS, which consists of THIRTY-SIX (36) MONTHS on Count 15, THIRTY-SIX (36) MONTHS on Count 17 and EIGHTY-FOUR (84) MONTHS on Count 18 with credit for time served. Counts 15 and 17 are to run concurrently with each other and Count 18 to run consecutively to Counts 15 and 17. Upon release from imprisonment, the defendant shall be placed on supervised release for a term of THIRTY-SIX (36) MONTHS, which consists of THIRTY-SIX (36) MONTHS on Count 15, THIRTY-SIX (36) MONTHS on Count 17 and THIRTY-SIX (36) MONTHS on Count 18, said counts to run concurrently; Special Assessment: $100.00; Fine: Waived; Restitution: $2,256.00
Plaintiff's Experts:
Defendant's Experts:
Comments: