Please E-mail suggested additions, comments and/or corrections to Kent@MoreLaw.Com.
Help support the publication of case reports on MoreLaw
Date: 09-16-2020
Case Style:
Harriet Murdaugh v. Bi-Lo, LLC
Case Number: 9:20-cv-01747-MBS
Judge: Margaret B Seymour
Court: United States District Court for the District of South Carolina (Chatham County)
Plaintiff's Attorney:




Free National Lawyer Directory



OR



Just Call 855-853-4800 for Free Help Finding a Lawyer Help You.

Defendant's Attorney: Ryan Charles Holt
Description: Beaufort, SC - Personal Injury, Negligence, Slip and Fall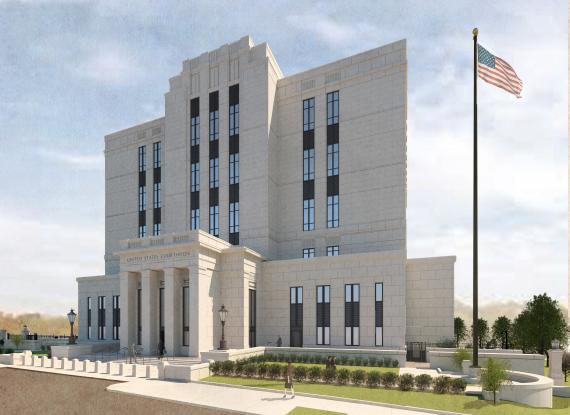 Harriet Murdaugh sued Bi-Lo, LLC on a personal injury negligence theory claiming to have been injured and/or damaged in an in store accident caused by the defendant's negligent operation of its store.
This case was filed in the Hampton County Court of Common Pleas, 2020-CP-25-00189, and was removed to federal court by the defendant.
The Plaintiff challenged the jurisdiction of the court.
Outcome: 08/03/2020 13 TEXT ORDER granting 12 Consent Motion to Remand to State Court. It is ordered that this case is remanded to the Court of Common Pleas for Hampton County. Clerk's Notice: Attorneys are responsible for supplementing the State Record with all documents filed in Federal Court. Entered at the Direction of The Honorable Margaret B Seymour on 8/3/2020.(vdru, ) (Entered: 08/03/2020)
08/03/2020 14 ***DOCUMENT E-MAILED 13 Order on Motion to Remand to State Court, to Clerk of Hampton County Court of Common Pleas, Mylinda D. Nettles at mnettles@hamptoncountysc.org, ***DOCUMENT MAILED 13 Order on Motion to Remand to State Court, placed in U.S. Mail from Charleston Clerks Office to Mylinda D. Nettles, Hampton County Clerk of Court, PO Box 7,Hampton, SC 29924. (vdru, ) (Entered: 08/03/2020)
Plaintiff's Experts:
Defendant's Experts:
Comments: