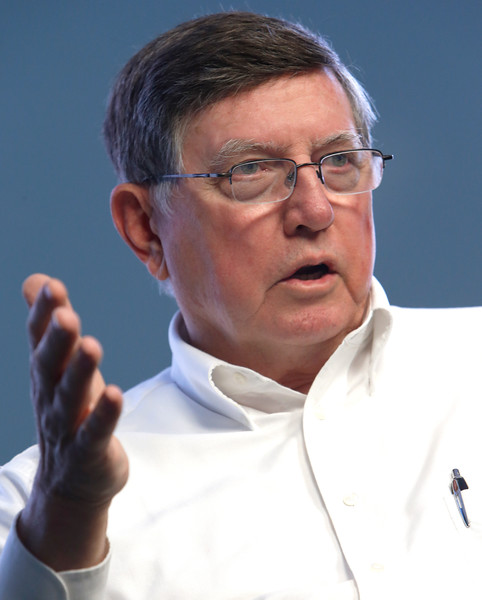 Description: Miami, Florida criminal defense lawyer represented defendant charged with buying or selling of children and producing child porn.

Robert Dunn, a registered sex offender, developed a "master-slave" relationship with Tonya Bagley. The started texting in November 2019. Bagley and Dunn, both in their early forties, agreed that Bagley would photograph herself performing oral sex on a young boy. Bagley, who was in Colorado, did so and sent the child sexual abuse images to Dunn in Lake Worth, Florida through a social media messenger application.

A CyberTip from the National Center of Missing and Exploited Children led law enforcement to Dunn's Lake Worth home on March 10, 2020. There, they found child pornography images on his electronic devices and learned of his relationship with Bagley. Bagley was arrested at her home in Colorado. In addition, the law enforcement investigation led to the rescue of a child.

On December 17, 2021, Dunn plead guilty in this case to conspiring to produce, producing, receiving, and possessing child pornography. Yesterday, U.S. District Judge Roy K. Altman handed down Dunn's 50-year sentence. Previously, Dunn was sentenced to serve six years in Florida state prison in a separate case in which he was charged with soliciting the parent of a child using an online message board.

On December 10, 2020, Bagley pled guilty in West Palm Beach federal court to conspiring to produce child pornography and transmitting information about a minor. On May 19, 2021, U.S. District Judge Donald M. Middlebrooks sentenced Bagley to 20 years in a federal prison.

Juan Antonio Gonzalez, U.S. Attorney for the Southern District of Florida, and George L. Piro, Special Agent in Charge, FBI Miami, made the announcement.

FBI Miami investigated the matter. Grand County Colorado Sheriff's Office assisted.

Assistant U.S. Attorney Gregory Schiller prosecuted the cases. Assistant U.S. Attorney William T. Zloch handled asset forfeiture.


Outcome: Robert Dunn was sentenced to 50 years in prison, followed by lifetime supervision.
Plaintiff's Experts:
Defendant's Experts:
Comments: