Information
About MoreLaw
Contact MoreLaw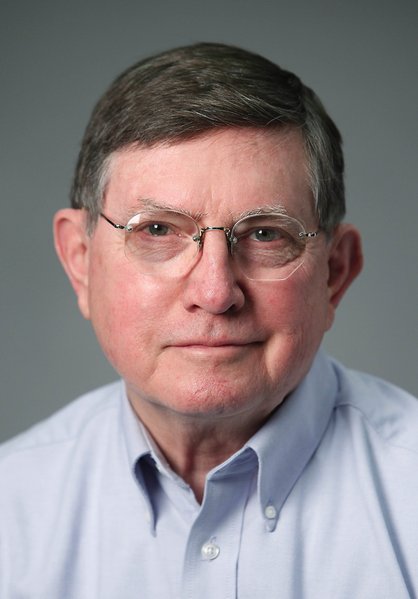 Please E-mail suggested additions, comments and/or corrections to Kent@MoreLaw.Com.
Help support the publication of case reports on MoreLaw
Date: 12-02-1999
Case Style: Mary Heafner v. Frost National Bank f/k/a National Bank of Commerce
Case Number: 96-31940
Judge: Scott Link
Court: 80th Judicial District Court, Harris County, Texas
Plaintiff's Attorney: Unknown
Defendant's Attorney: Unknown
Description: Breach of contract and violation of the Texas Deceptive Trade Practices Act, negligence, spoilation of evidence, breach of the duty of good faith - Heafner is a Houston attorney who maintains several bank accounts in the Houston area. Heafner maintained a personal money market account at Frost and her firm's operating account at Bank United. In 1991, Heafner represented Duane Lavely in several lawsuits. Because he could not always afford to pay her, she allowed him to run errands, do yard work, and make repairs on her office and rental property. In 1992, Heafner taught Lavely how to serve process and subpoenas, skip trace, and use the computer. Lavely was allowed to use her office equipment in his new business. In return, he occasionally answered her telephones and helped with other errands around her office. When Heafner later became too sick to go into the office, she would call Lavely at the office, review bills with him, and authorize him to pay certain bills by signing her signature to the Bank United checks. She did not authorize Lavely to sign her name to checks on the Frost account or any other bank account. When Heafner returned to work, she discovered discrepancies in her Bank United operating account. She asked Lavely to vacate her offices. Heafner met with Bank United to discuss the discrepancies, and she distinguished the checks Lavely was authorized to write for her office expenses from those he wrote for his own use. Heafner signed forgery affidavits on the checks Lavely wrote for himself, but she did not sign forgery affidavits on the checks he wrote for her benefit. Despite the forgeries, Heafner decided not to sue Bank United, because she thought it would be unfair to hold Bank United responsible for determining which checks she had actually given Lavely authority to sign on her behalf. Heafner also discovered that Lavely forged her signature on two $5,000 checks on her Frost account, which he deposited into Heafner's Bank United account over a forged endorsement. Heafner reported the forgeries to Frost, where she met with Tina Veserra, head of Frost security. Heafner told Veserra that the signature and endorsement on both $5,000 checks were forged. Veserra agreed the signatures were forgeries. Heafner admitted that both $5,000 checks were deposited into her Bank United account. Heafner sued Frost asking for actual and punitive damages.
Outcome: The jury found that Frost knowingly engaged in false, misleading, or deceptive acts or practices, committed fraud against Heafner, and did not comply with the deposit account agreement. Heafner was awarded $18,488, plus interest in actual damages; $400,00 in exemplary damages; and attorney's fees.
Plaintiff's Experts: Unknown
Defendant's Experts: Unknown
Comments: Court of Appeals of Texas, First District, Houston affirmed the trial court's judgment in part as to Heafner's breach of contract claim and the award of damages for loss of benefit of the bargain and attorney's fees; reversed the trial court's judgment in part as to Heafner's causes of action for fraud and violations of the DTPA and her entitlement to consequential damages and punitive damages, and rendered judgment that Heafner take nothing against Frost on her causes of action for fraud and violations of the DTPA. The appeals court remand the cause to the trial court for the sole purpose of calculating prejudgment interest on the award of damages for loss of benefit of the bargain. The date shown above is the date of the appellate court decision and not the trial date. Reported by JAB.