Information
About MoreLaw
Contact MoreLaw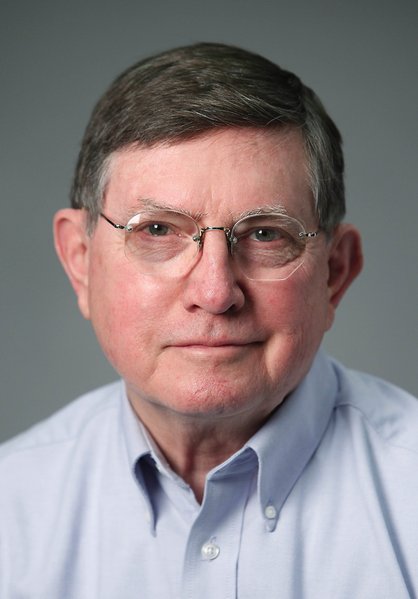 Please E-mail suggested additions, comments and/or corrections to Kent@MoreLaw.Com.
Help support the publication of case reports on MoreLaw
Date: 01-22-2018
Case Style:
United States of America v. Natalie Rene Panko
Middle District of Florida Federal Courthouse - Tampa, Florida
Case Number: 8:17-cr-00367-SDM-JSS
Judge: SDM
Court: United States District Court for the Middle District of Florida (Hillsborough County)
Plaintiff's Attorney: Megan Kistler, Kelley Howard-Allen and Simon Gaugush
Defendant's Attorney: Jeff Brown
Description: Tampa, FL - Tampa Restaurant Owner Pleads Guilty To Tax Fraud Conspiracy And Aggravated Identity Theft

Natalie Rene Panko (57, Tampa) has pleaded guilty to one count of conspiracy to commit theft of government funds, three counts of theft of government property, three counts of access device fraud, and three counts of aggravated identity theft. She faces up to 5 years in federal prison for the conspiracy count, up to 10 years in federal prison for each theft of government property and access device fraud count, and a consecutive 2-year prison term for the aggravated identity theft charges. A sentencing date has not yet been set.

According to court documents, Panko is the owner and operator of "Ladies of the Sea," a restaurant in Tampa that has operated for over 15 years. Between August 22 and November 28, 2012, Panko, along with co-conspirators Rico Simmons and Mazie Hill, used the restaurant to extract tax fraud proceeds from debit cards issued by various card companies.

During 2012, individuals connected with this conspiracy filed more than 60 fraudulent tax returns with the IRS using identities stolen from living and deceased taxpayers. These fraudulent tax returns directed tens of thousands of dollars in tax refunds to debit cards issued in the names of the identity theft victims. Simmons brought the debit cards, loaded with the fraudulently obtained refunds, to Panko and Hill at Ladies of the Sea. Together, they devised a plan to retrieve the funds from the cards by swiping them at the restaurant and pretending the transactions were for legitimate purposes, such as catering. After the cards were swiped at Ladies of the Sea, the tax fraud money was deposited into Panko's and Hill's respective bank accounts. The women then made large cash withdrawals, keeping some of the money for themselves and sharing some with Simmons.

Simmons and Hill previously pleaded guilty for their roles in this case. Simmons's sentencing hearing has been scheduled for March 22, 2018. Hill is scheduled to be sentenced on February 21, 2018.

This case was investigated by the Internal Revenue Service-Criminal Investigation.
Outcome: Guilty
Plaintiff's Experts:
Defendant's Experts:
Comments: