Information
About MoreLaw
Contact MoreLaw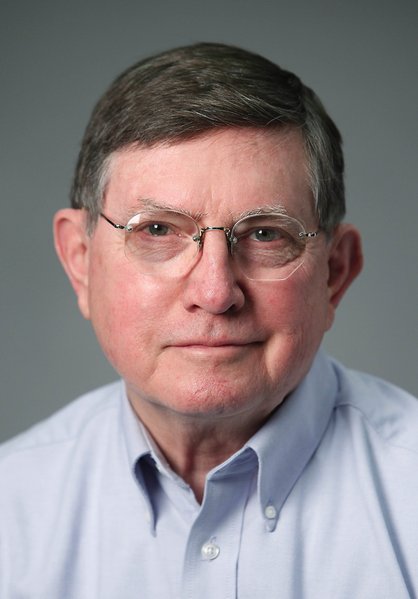 Please E-mail suggested additions, comments and/or corrections to Kent@MoreLaw.Com.
Help support the publication of case reports on MoreLaw
Date: 08-19-2019
Case Style:
United States of America v. Jack Dewayne Neugin
Case Number: 6:18-cr-00059-RAW
Judge: Ronald A. White
Court: United States District Court for the Eastern District of Oklahoma (Muskogee County)
Plaintiff's Attorney: Sarah McAmis
Defendant's Attorney: Robert S. Williams and Neil D. Van Dalsem - FPD


Need a criminal defense lawyer in Muskogee?
Call: 888-354-4529 and we will help you for free.
Description: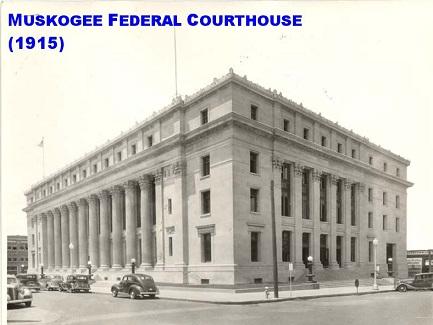 Muskogee, OK - Tahlequah Man Sentenced To 60 Months For Possession Of Firearm, Ammunition

Jack Dewayne Neugin, age 50, of Tahlequah, Oklahoma, was sentenced to 60 months' imprisonment and 3 years of supervised release for Felon In Possession Of Firearm And Ammunition, in violation of Title 18, United States Code, Sections 922(g)(1) and 924(a)(2). The charges arose from an investigation by the Cherokee Nation Marshal Service and the Federal Bureau of Investigation.

The Indictment alleges that on or about April 27, 2018, within the Eastern District of Oklahoma, the defendant, who had previously been convicted of a crime punishable by imprisonment for a term exceeding one year, knowingly possessed a firearm – a Hatfield single shot 20-gauge shotgun – and ammunition, which had been shipped and transported in interstate commerce.

Outcome: 18:922(g)(1) & 924(a)(2) - Felon in Possession of Firearm and Ammunition with Forfeiture Allegation
(1) Imprisonment for a term of 60 months; Supervised Release for a term of 3 years; Special Assessment in the amount of $100.00.

Plaintiff's Experts:

Defendant's Experts:

Comments: