Information
About MoreLaw
Contact MoreLaw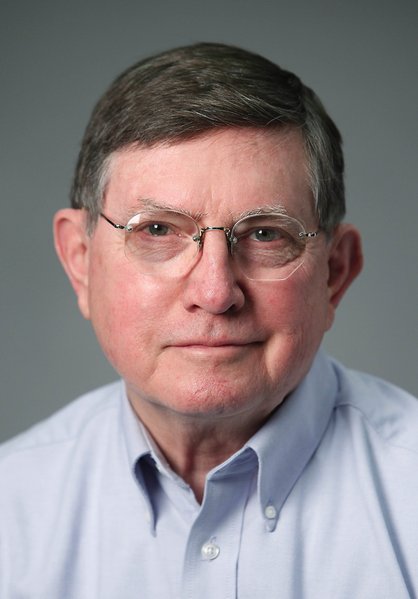 Please E-mail suggested additions, comments and/or corrections to Kent@MoreLaw.Com.
Help support the publication of case reports on MoreLaw
Date: 01-08-2018
Case Style:
United States of America v. Kermit J. Schofield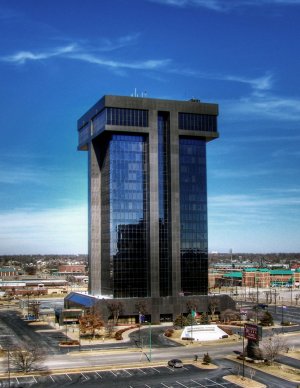 Western District of Missouri Federal Courthouse - Springfield, Missouri
Case Number: 6:17-cr-03146-BCW
Judge: David P. Rush
Court: United States District Court for the Western District of Missouri (Greene County)
Plaintiff's Attorney: Casey Clark
Defendant's Attorney: Megan McCullough
Description: Springfield, MO - Theodosia Husband, Wife Plead Guilty to Illegally Trafficking in Ginseng

A Theodosia, Mo., couple pleaded guilty in federal court on December 29, 2017 to illegally trafficking in wild American ginseng.

Kermit J. Schofield, 76, and his wife, Sandy Schofield, 73, both of Theodosia, each waived their right to a grand jury and pleaded guilty before U.S. Magistrate Judge David P. Rush to a federal information that charges them with trafficking in wild American ginseng plants across state lines in violation of state and federal laws.

The Schofields operated a business from their home, Schofield Roots and Herbs, which purchased and sold wild American ginseng, blood root, Echinacea, Virginia snake root, and other roots and herbs.

By pleading guilty, the Schofields each admitted that they illegally purchased a total of approximately 114.9 pounds of ginseng from sources in Arkansas on several occasions between June 25, 2013, and Aug. 15, 2015. They knew it was illegal to purchase ginseng that was transported out of Arkansas without the required state certification. The purchases occurred outside the permitted time frame for purchasing ginseng in Missouri. The Schofields also admitted they falsified records related to the purchases.

For example, the Schofields purchased approximately 57.4 pounds of dried ginseng from sources in Arkansas on June 19 and Aug. 15, 2015, for a total of $22,940. Federal authorities executed a search warrant at their residence and seized 118 pounds of illegally obtained dried ginseng before the Schofields were able to sell it. Under the terms of today's plea agreement, the Schofields must forfeit the seized ginseng to the government.

The Lacey Act makes it illegal to import, export, sell, receive, acquire, or purchase in interstate commerce any plant that is taken, possessed, transported, or sold in violation of state law. Under Arkansas statutes, the Arkansas State Plant Board has authority to regulate the harvesting, sale, and exportation of wild American ginseng. A valid certificate must be obtained to take ginseng out of the state of Arkansas. Missouri also regulates the harvesting, sale, importation and acquisition of wild American ginseng.

Under federal statutes, the Schofields are each subject to a sentence of up to five years in federal prison without parole. The maximum statutory sentence is prescribed by Congress and is provided here for informational purposes, as the sentencing of the defendants will be determined by the court based on the advisory sentencing guidelines and other statutory factors. Sentencing hearings will be scheduled after the completion of presentence investigations by the United States Probation Office.

It was investigated by the U.S. Fish and Wildlife Service and the Missouri Department of Conservation.
Outcome: Guilty
Plaintiff's Experts:
Defendant's Experts:
Comments: