Please E-mail suggested additions, comments and/or corrections to Kent@MoreLaw.Com.
Help support the publication of case reports on MoreLaw
Date: 09-19-2020
Case Style:
Veronica Teague v. Wal-Mart, Inc.
Case Number: 5:19-cv-00080-GNS-LLK
Judge: Greg N. Stivers
Court: United States District Court for the Western District of Kentucky (Monroe County)
Plaintiff's Attorney:




Free National Lawyer Directory



OR



Just Call 855-853-4800 for Free Help Finding a Lawyer Help You.

Defendant's Attorney: Christopher R. Cashen and Felix H. Sharpe , II
Description: Paducah, KY - Plaintiff Personal Injury, Premises Liability, Slip and Fall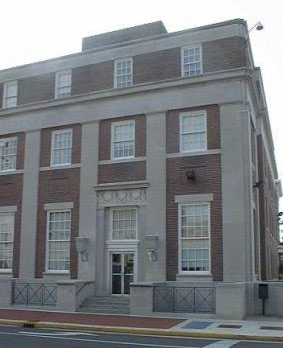 Veronica Teague sued Wal-Mart, Inc. and Wal-Mart Stores East, Limited Partnership on personal injury negligence theories claiming to have suffered more than $75,000 in damages and/or injuries in an in store accident at a Wal-Mart caused by the failure of Wal-Mart to exercise due care in the maintenance and operation of its store.
The case was filed in the Marshall Circuit Court, 19-CI-00123, and was removed to federal court by Wal-Mart.
Outcome: Settled for an undisclosed sum and dismissed with prejudice.
Plaintiff's Experts:
Defendant's Experts:
Comments: