Please E-mail suggested additions, comments and/or corrections to Kent@MoreLaw.Com.
Help support the publication of case reports on MoreLaw
Date: 06-09-2022
Case Style:
Mary Jo Snyder v. Unum Group, et al.
Case Number: 4:21-cv-11573-TSH
Judge: Timothy S. Hillman
Court: United States District Court for the District of Massachusetts (Worcester County)
Plaintiff's Attorney: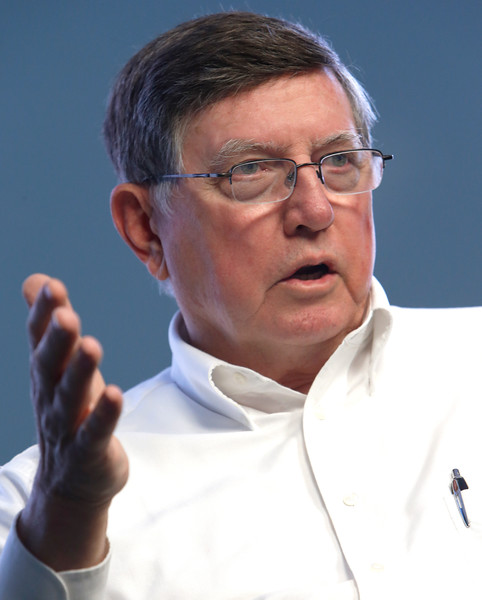 Defendant's Attorney: J. Christopher Collins
Description: Worcester, Massachusetts insurance law lawyer represented Plaintiff, who sued Defendants on a bad faith breach of contract theory claiming more than $75,000 in damages.
Outcome: 06/09/2022 30 District Judge Timothy S. Hillman: ORDER entered. SETTLEMENT ORDER OF DISMISSAL. (Castles, Martin) (Entered: 06/09/2022)
Plaintiff's Experts:
Defendant's Experts:
Comments: