Please E-mail suggested additions, comments and/or corrections to Kent@MoreLaw.Com.
Help support the publication of case reports on MoreLaw
Date: 08-05-2021
Case Style:
Adam Cogbill v. Cloudz Vapor, LLC, et al.
Case Number: 3:21-cv-00119-JAG
Judge: John A. Gibney, Jr.
Court: United States District Court for the Eastern District of Virginia (Henrico County)
Plaintiff's Attorney: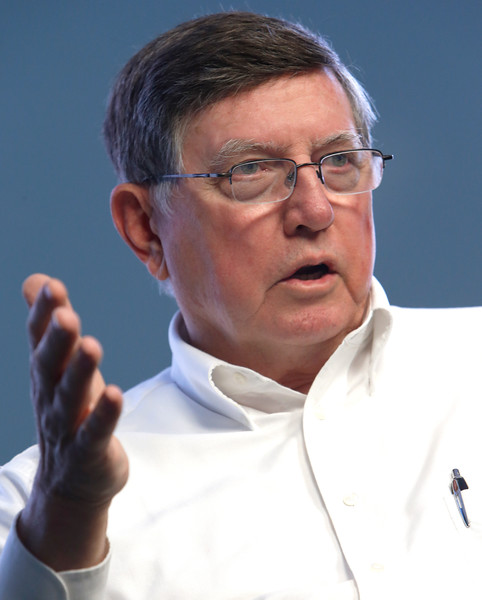 Defendant's Attorney: Mark Charles Nanavati and Benjamin Franklin Dill
Description: Richmond, Virginia personal injury lawyers represented Plaintiff, who sued Defendant on a product liability theory claiming to have suffered more than $75,000 in damages and/or injuries as a direct result of a defective and unreasonably dangerous product designed, manufactured and/or sold by Defendant.

Cloudz Vapor, LLC is a vape shop located in Henrico, Virginia.

Medusa Distribution, LLC is the wholesale distributor to America's best vape shops.


Outcome: 08/05/2021 39 FINAL ORDER - On July 29, 2021, the parties filed a stipulation of dismissal with prejudice pursuant to Federal Rule of Civil Procedure 41 (a)(l)(A)(ii). 38 The Court acknowledges this voluntary dismissal and DIRECTS the Clerk to close this case. The Court shall retain jurisdiction to enforce the terms of the settlement, if any dispute should arise. Signed by District Judge John A. Gibney, Jr on 8/5/2021. (jpow, ) (Entered: 08/05/2021)
Plaintiff's Experts:
Defendant's Experts:
Comments: