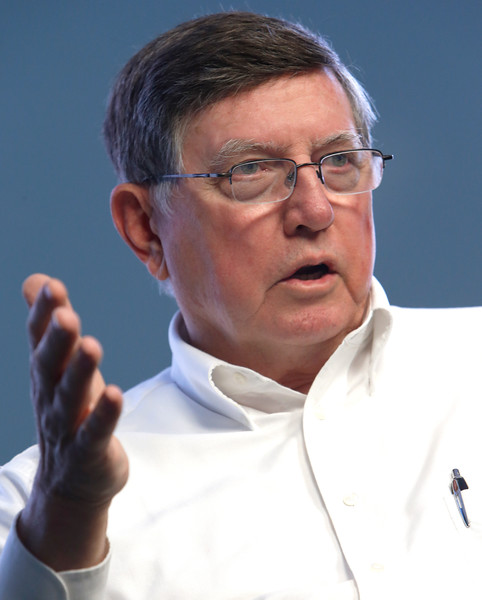 Description: Oakland, California criminal defense lawyer represented defendant charged with attempting to possess marijuana plants with the intent to sell them, for carrying a firearm during and in relation to that crime, and for the unlawful possession and transfer of a machine gun, announced United States Attorney Stephanie M. Hinds, Bureau of Alcohol, Tobacco, Firearms, and Explosive.

Vernell Thrower, 30, a resident of Oakland, pleaded guilty and was sentenced in two separate cases. The earlier crime occurred during the late evening of August 1 and early hours of August 2, 2017. In his plea agreement, Thrower admitted that he and two others broke into a Richmond warehouse containing a large marijuana grow late on August 1. Once inside, they cut 200 marijuana plants and stuffed them into trash bags. As the three carried the bags of marijuana plants to their vehicle outside, a car pulled up on the street outside of the warehouse's gate. Its occupants began shooting at them. Thrower ran back inside. Thrower admitted firing two shots from the warehouse's garage back towards the location of the gunfire. He eventually escaped, but without the marijuana plants they cut. Thrower admitted he had intended to distribute the 200 marijuana plants had they made away with them. Thrower also admitted he carried a black handgun during the attempted theft because he knew that stealing marijuana plants from a grow house created a potential for violence.

Thrower further admitted in his plea agreement that three months later, on November 2, 2017, he sold a machine gun. On that date, Thrower possessed a Glock 23 .40 caliber pistol loaded with 16 rounds of ammunition and traveled to Makin Road in Oakland to sell it. Thrower admitted he knew the semi-automatic Glock pistol had a "Glock switch" installed in it that converted it into a fully automatic machine gun, that is, a firearm capable of shooting multiple bullets by one pull of its trigger. After Thrower arrived on Makin Road, he sold the fully automatic Glock machine gun to another person for $1,600.

Thrower also admitted he knew he was prohibited from possessing any firearm because he had previously been convicted of a felony. In a memo filed for sentencing, the government pointed out that Thrower's prior felony convictions included a 2011 home invasion robbery in which the victim was threatened with a gun and another conviction for being a felon in possession of a firearm.

In addition to the 80 month federal prison sentence, United States District Judge Yvonne Gonzalez Rogers ordered that Thrower serve a four year period of supervision following his release from prison. Thrower was in custody at the sentencing hearing and begins serving his sentence immediately.

Daniel Pastor, Sloan Heffron, Amani S. Floyd, and Frank Riebli are the Assistant U.S. Attorneys who prosecuted the cases, with the assistance of Andy Ding, Helen Yee, Pat Mahoney, and Veronica Hernandez The prosecutions are the result of investigations by ATF, DEA, and USMS, with the assistance of the Oakland Police Department, Richmond Police Department, San Leandro Police Department, San Ramon Police Department, and Alameda County Sheriff's Office.

This prosecution is part of an Organized Crime Drug Enforcement Task Forces (OCDETF) investigation. OCDETF identifies, disrupts, and dismantles high-level drug traffickers, money launderers, gangs, and transnational criminal organizations that threaten the United States, by using a prosecutor-led, intelligence-driven, multi-agency approach that leverages the strengths of federal, state, and local law enforcement agencies against criminal networks.
Outcome: Defendant was sentenced to 80 months in prison.
Plaintiff's Experts:
Defendant's Experts:
Comments: