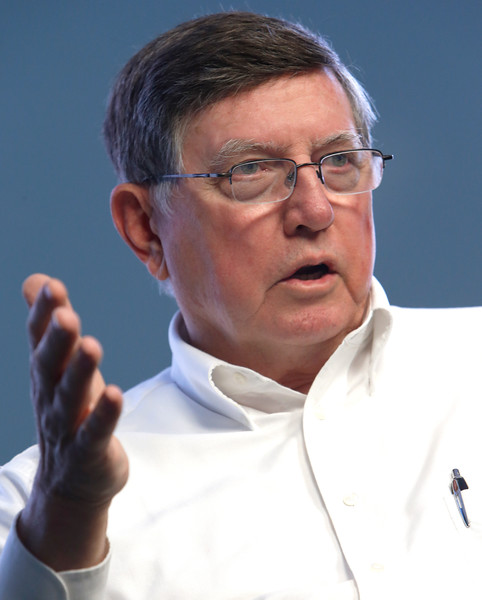 Description: Las Vegas, Nevada criminal defense lawyer represented defendant charged with conspiracy to distribute cocaine and fentanyl, a deadly synthetic opioid.

Jesse Arevalo, aka "Kay," 31, pleaded guilty in February 2022 to one count of conspiracy to distribute fentanyl and cocaine.

"Our office is committed to working alongside the DEA and our local, state, and federal law enforcement partners throughout Nevada to hold accountable those who are fueling the opioid epidemic," said U.S. Attorney Jason M. Frierson for the District of Nevada.

"Fentanyl, a synthetic opioid, is the primary driver behind the exploding number of drug-related deaths nationwide," said DEA Las Vegas Assistant Special Agent in Charge Kevin Adams. "We will continue to work with our law enforcement partners to target individuals—from the wholesale distributor or the local street dealer—to bring justice to these victims and their grieving families."

According to court documents, in January 2020, law enforcement began investigating the deaths of two students at a Reno high school. Several witnesses identified Arevalo as the source of the pills that caused the students' deaths. Over the course of the investigation, law enforcement discovered that Arevalo maintained two apartments for the purpose of storing and distributing large quantities of counterfeit M30 pills containing fentanyl and cocaine. In April 2021, the DEA seized approximately 6,631 counterfeit M30 pills and multiple bricks of cocaine — weighing 1,852 grams — from a storage unit that Arevalo leased.

This case was investigated by the DEA and Washoe County Sheriff's Office, with assistance from the Bureau of Alcohol, Tobacco, Firearms and Explosives; Homeland Security Investigations; U.S. Marshals Service; Lyon County Sheriff's Office; Douglas County Sheriff's Office; Nevada Highway Patrol, Regional Gang Unit, Regional Narcotics Unit; and Sparks Police Department. Assistant U.S. Attorney Andolyn Johnson prosecuted the case.

Fentanyl is approximately 50 times more potent than heroin and 100 times more potent than morphine. This Schedule II controlled substance is a significant factor in the nationwide overdose epidemic. Two milligrams of fentanyl, equivalent to a few grains of table salt, are enough to cause a fatal overdose. The Centers for Disease Control and Prevention estimates that nearly 107,000 people died in the United States as the result of a drug overdose in the 12-month period ending November 2021. 66 percent of those overdose deaths involved synthetic opioids such as fentanyl.

21 USC 846, 841(a)(1), 841(b)(1)(A)(vi), and 841(b)(1)(B)(ii) Conspiracy to Distribute Controlled Substances (Count One); Forfeiture. (1ss)
Outcome: D pleaded guilty to Count One of Criminal Information filed 2/22/2022. D committed to custody Federal Bureau of Prisons for a term of : One hundred Fifty-six (156) months . The court recommends to Bureau of Prisons: Placement of the D at a USBOP facility in Florida (Miami) or the East Coast. Supervised Release for a term of : Ten (10) years. Mandatory, Standard, and Special Conditions of Supervision include but not limited to Substance Abuse Treatment, and No Contact provision. $100 Assessment, due immediately. Forfeiture.
Plaintiff's Experts:
Defendant's Experts:
Comments: