Please E-mail suggested additions, comments and/or corrections to Kent@MoreLaw.Com.
Help support the publication of case reports on MoreLaw
Date: 07-21-2022
Case Style:
Craig Smith v. Smith Transport, Inc.
Case Number: 3:20-cv-250
Judge: Stephanie L. Haines
Court: United States District Court for the Western District of Pennsylvania (Allegheny County)
Plaintiff's Attorney: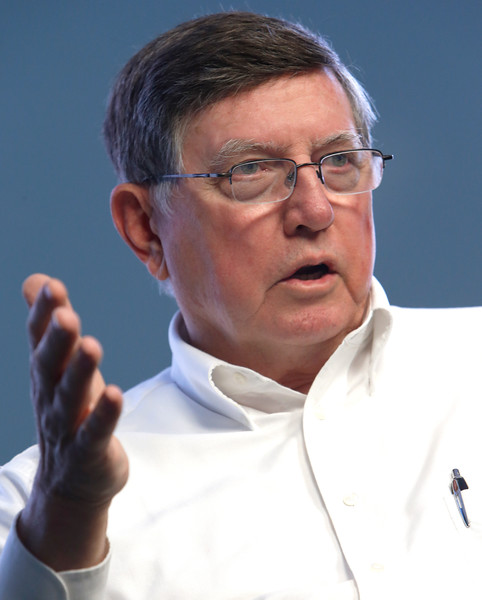 Defendant's Attorney: Shelly R. Pagac
Description: Pittsburgh, Pennsylvania disability rights lawyers represented Plaintiff, who sued Defendant on an Americans With Disabilities Act violation.


Plaintiff Craig Smith ("Plaintiff") commenced this action by filing a four-count complaint (ECF No. 1). Plaintiff alleges the following claims against Defendant-Employer Smith Transport, Inc. ("Defendant"): (1) Failure to accommodate and discrimination in violation of the Americans with Disabilities Act ("ADA") of 1990; (2) Disability discrimination in violation of the Pennsylvania Human Relations Act ("PHRA"); (3) Wrongful discharge in violation of the Pennsylvania Clean Indoor Air Act (CIAA) of 2008; and (4) Violations of the Wage Payment and Collection Law ("WPCL"). Defendant filed a Partial Motion to Dismiss Count III of the Complaint pursuant to Fed.R.Civ.P. 12(b)(6) (ECF Doc. 8).

Outcome: The Court held that Plaintiff's Complaint failed to state a claim upon which relief could be granted.
Plaintiff's Experts:
Defendant's Experts:
Comments: