Information
About MoreLaw
Contact MoreLaw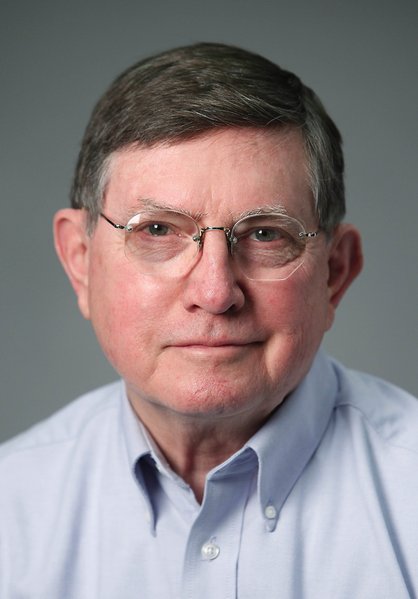 Please E-mail suggested additions, comments and/or corrections to Kent@MoreLaw.Com.
Help support the publication of case reports on MoreLaw
Date: 08-25-2019
Case Style:
United States of America v. Henry Babin
Case Number: 3:19-cr-00042-BAJ-RLB
Judge: Brian A. Jackson
Court: United States District Court for the Middle District of Louisiana (East Baton Rouge Parish)
Plaintiff's Attorney: Demetrius Sumner
Defendant's Attorney: John S. McLindon and Brant Michael Mayer


Need a criminal defense lawyer in Baton Rouge?
Call: 918-582-6422 No charge!

Description: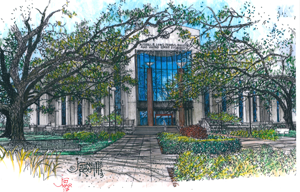 Baton Rouge, LA - Gonzales Man Pleads Guilty in Federal Court to Possession of Child Pornography

HENRY BABIN, age 29, of Gonzales, Louisiana, pled guilty before Brian A. Jackson to possessing child pornography. As a result of his conviction, Babin faces a term of imprisonment, a fine, and a period of supervised release.

According to admissions made during his plea, on January 26, 2018, Internet Crimes Against Children Task Force agents executed a search warrant for Babin's property. During the execution of the warrant, Babin emerged from a detached shed that had been converted into a private residence, in which he solely resided.

Electronic devices were discovered and a preview of these devices on scene revealed numerous images and videos of child pornography. A subsequent forensic examination of Babin's computer and cell phone revealed at least 600 images of child pornography including images and videos of prepubescent minors, including infants, engaged in various sex acts.

U.S. Attorney Brandon J. Fremin stated, "Our children are among the most vulnerable in our society and deserve our protection. This plea demonstrates our dedication to protecting children from those who seek to exploit them by possessing vile and disgusting images such as those found in this case. We are committed to this fight and will make every effort to prevent child predators from taking advantage of our youth. I want to thank our prosecutor, the FBI, and the Louisiana Attorney General's Cyber Crime Unit for their partnership and collaboration on this case."

"The protection of our children is one of the most sacred responsibilities entrusted to the FBI. The FBI takes a proactive approach to identify unknown individuals involved in the sexual exploitation of children and the production of child pornography. We remain vigilant and continue our active role to ensure children are protected. We reaffirm our commitment to removing sexual predators from children's lives through the justice system," stated Acting Special Agent in Charge Andrew Anderson.

"It is critical that people who are exploiting our children are found and brought to justice," said Attorney General Landry. "The victimization of our state's youth will not be tolerated, and we will continue working with our law enforcement partners to put an end to it."

This matter is being investigated by the Federal Bureau of Investigation with critical assistance from the Louisiana Attorney General's Office - Cyber Crime Unit.

Outcome: 08/15/2019 31 PLEA AGREEMENT as to Henry Babin. (KAH) (Entered: 08/22/2019)
08/15/2019 32 SEALED Supplement by USA as to Henry Babin. (KAH) (Entered: 08/22/2019)
08/15/2019 33 MINUTE ENTRY for proceedings held before Judge Brian A. Jackson:Re-Arraignment as to Henry Babin held on 8/15/2019. Deft sworn and questioned by the Court. Defendant enters plea of guilty to Count 1. Plea Agreement is summarized, authenticated and filed into the record. Factual basis is read into the record. For reasons stated, the Court accepts the guilty plea as to Count 1 of the Indictment and defers acceptance of the Plea Agreement pending review of the Presentence Report. Sentencing set for 12/19/2019 at 09:30 AM in Courtroom 2 before Judge Brian A. Jackson.. The dft is remanded to the custody of the USM.. The dft is remanded to the custody of the USM.(Court Reporter N. Breaux.) (PJH) (Entered: 08/23/2019)

Plaintiff's Experts:

Defendant's Experts:

Comments: