Please E-mail suggested additions, comments and/or corrections to Kent@MoreLaw.Com.
Help support the publication of case reports on MoreLaw
Date: 06-21-2022
Case Style:
Owen Diaz v. Tesla, Inc.
Case Number: 3:17-cv-06748-WHO
Judge: William Orrick
Court: United States District Court for the Northern District of California (San Francisco County)
Plaintiff's Attorney: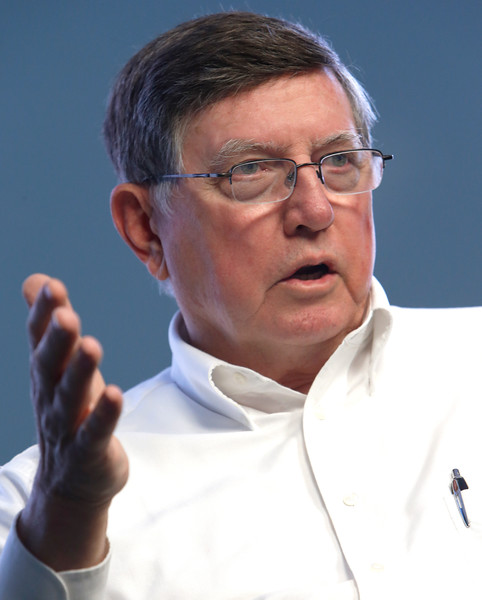 Defendant's Attorney: Daniel C. Posner. Kathleen Marie Sullivan, Brett David Young, L. Julius M. Turman,
Description: San Francisco, California labor and employment lawyers represented Plaintiff, who sued Defendant on civil rights job discrimination theories claiming to have been injured and/or damaged by racist abuse he was subjected to at Tesla's fctory in Northern California.
Outcome: Plaintiff's verdict for $137 million.

Judge Orrick ordered a new trial if Plaintiff did not agree to a remittitur to $15 million.

06/21/2022 347 NOTICE by Owen Diaz of Rejection of Remittitur (Nunley, Cimone) (Filed on 6/21/2022) (Entered: 06/21/2022)
Plaintiff's Experts:
Defendant's Experts:
Comments: