Information
About MoreLaw
Contact MoreLaw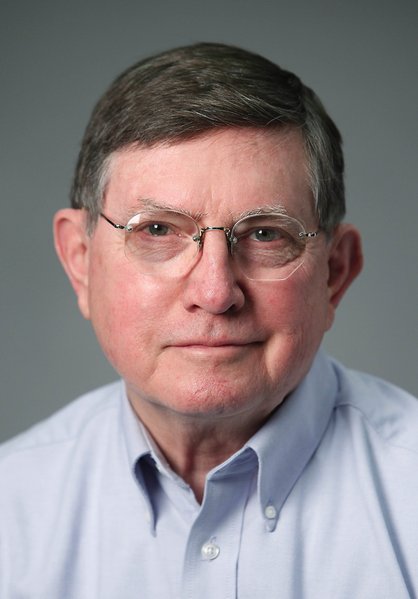 Please E-mail suggested additions, comments and/or corrections to Kent@MoreLaw.Com.
Help support the publication of case reports on MoreLaw
Date: 08-19-2019
Case Style:
Gaye Seymour, Dana Seymour, Stephanie Seymour, Lee Seymour, Heather Franc and Melissa Seymour v. Jasami Trucking, L.L.C.
Case Number: 3:16-cv-00005-AWT
Judge: Alvin W. Thompson
Court: United States District Court for the District of Connecticut (New Haven)
Plaintiff's Attorney:

Do you need a personal injury truck wreck lawyers in New Haven?
Call: 888-354-4529 and we will help you for free.
Defendant's Attorney: Grayson Colt Holmes, Grayson Colt Holmes
Grayson Colt Holmes for Jasami


Thomas H. Houlihan , Jr. for Arbella Insurance Company
Description:

MoreLaw Legal Marketing Services
Cost Effective Legal Professional Marketing Services
Call: 888-354-4592 Today!







New Haven, CT - Gaye Seymour, Dana Seymour, Stephanie Seymour, Lee Seymour, Heather Franc and Melissa Seymour sued Jasami Trucking, L.L.C. on personal injury, negligence and respondeat superior theories claiming to have suffered $5 million in damages as a result of a car truck wreck caused by Jasami's driver.

Outcome: 08/19/2019 154 ORDER: For the reasons set forth in the attached document, Plaintiffs' Motion to Preclude Diagnosis Testimony from Passenger Lucas Ribeiro (ECF No. 146 ) was GRANTED. It is so ordered. Signed by Judge Alvin W. Thompson on 8/19/2019. (Jerjian, O.) (Entered: 08/19/2019)
08/19/2019 156 Minute Entry for proceedings held before Judge Alvin W. Thompson: Jury Trial completed on 8/19/2019. Parties reported that they have reached a settlement. The Court dismissed the Jury. 04 minutes (Court Reporter C. Thompson.) (Ferguson, L.) (Entered: 08/20/2019)
08/19/2019 157 Marked Plaintiffs' Exhibit List by Gaye Seymour, Melissa Seymour, Dana Seymour, Stephanie Seymour, Lee Seymour, Heather Franc. (Ferguson, L.) (Entered: 08/20/2019)
08/19/2019 158 Marked Plaintiffs' Witness List by Gaye Seymour, Melissa Seymour, Dana Seymour, Stephanie Seymour, Lee Seymour, Heather Franc. (Ferguson, L.) (Entered: 08/20/2019)
08/19/2019 159 Marked Defendant Exhibit List by Jasami Trucking LLC. (Ferguson, L.) (Entered: 08/20/2019)
08/19/2019 JUDICIAL PROCEEDINGS SURVEY - FOR COUNSEL ONLY: The following link to the confidential survey requires you to log into CM/ECF for SECURITY purposes. Once in CM/ECF you will be prompted for the case number. Although you are receiving this survey through CM/ECF, it is hosted on an independent website called SurveyMonkey. Once in SurveyMonkey, the survey is located in a secure account. The survey is not docketed and it is not sent directly to the judge. To ensure anonymity, completed surveys are held up to 90 days before they are sent to the judge for review. We hope you will take this opportunity to participate, please click on this link:

https://ecf.ctd.uscourts.gov/cgi-bin/Dispatch.pl?survey
(Ferguson, L.) (Entered: 08/20/2019)

Plaintiff's Experts:

Defendant's Experts:

Comments: