Please E-mail suggested additions, comments and/or corrections to Kent@MoreLaw.Com.
Help support the publication of case reports on MoreLaw
Date: 07-22-2022
Case Style:
United States of America v. Clyde Edwards Austin
Case Number: 2:22-cr-00126
Judge: James C. Mahan
Court: United States District Court for the District of Nevada (Clark County)
Plaintiff's Attorney: United States Attorney's Office
Defendant's Attorney: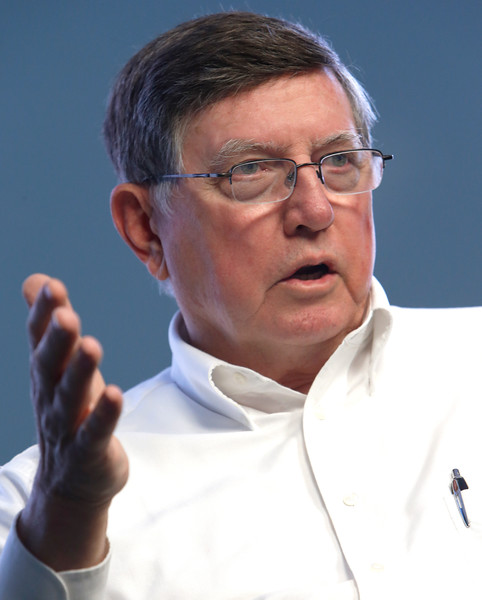 Description: Las Vegas, Nevada criminal law lawyer represented defendant charged with participating in a scheme to fraudulently obtain nearly $70,000 in unemployment benefits issued by the State of Massachusetts's Employment Security Department (ESD).

Clyde Edward Austin, 64, pleaded guilty to one count of wire fraud. U.S. District Judge Mahan scheduled sentencing for October 21, 2022.

From April 2020 to June 2020, Austin fraudulently submitted ESD applications for at least 11 people —without those persons' consent. As part of the scheme, Austin and another person agreed to use Austin's two bank accounts in Nevada to receive the fraudulent unemployment benefits. In total, the ESD transferred approximately $68,579 in benefits for the fraudulent claims.

At sentencing, Austin faces a statutory maximum penalty of 20 years in prison, a term of supervised release, and a fine.

U.S. Attorney Jason M. Frierson for the District of Nevada and Special Agent in Charge Karon Ransom for the U.S. Secret Service made the announcement.

This case was investigated by the U.S. Secret Service. Assistant U.S. Attorney Daniel R. Schiess is prosecuting the case.

18:1343 - Wire Fraud
Outcome: Guilty.
Plaintiff's Experts:
Defendant's Experts:
Comments: