Please E-mail suggested additions, comments and/or corrections to Kent@MoreLaw.Com.
Help support the publication of case reports on MoreLaw
Date: 06-10-2022
Case Style:
Colby Thompson v. Walmart, Inc.
Case Number: 2:20-cv-00480-SMJ
Judge: Salvador Mendoza, Jr
Court: United States District Court for the Eastern District of Washington (Spokane County)
Plaintiff's Attorney: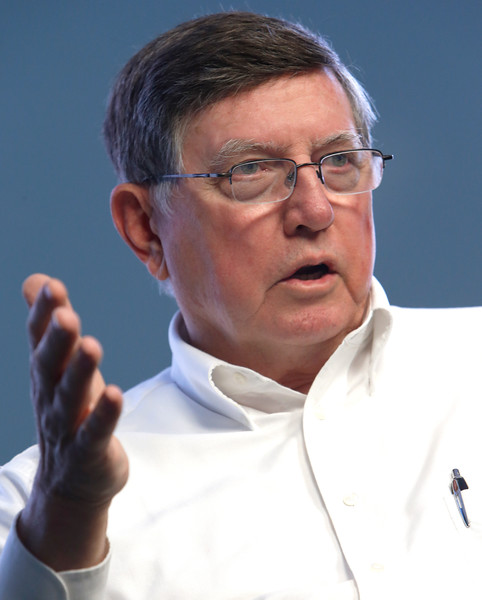 Defendant's Attorney: Edward M Silverman and Rodney L Umberger , Jr
Description: Spokane, Washington personal injury lawyers represented Plaintiff, who sued defendant on a premises liability negligence theory claiming to have suffered more than $75,000 in damages and/or injuries in a accident in one of Defendant's stores.

This case was filed in the Spokane County Superior Court, 20-00002-02349-32, and was removed to federal court by Defendant.
Outcome: 06/10/2022 44 ORDER DISMISSING CASE; granting 43 Stipulation and Order of Dismissal. All claims are DISMISSED WITH PREJUDICE, with all parties to bear their own costs and attorney fees. This file is CLOSED. Signed by Judge Salvador Mendoza, Jr. (LTR, Case Administrator) (Entered: 06/10/2022)
Plaintiff's Experts:
Defendant's Experts:
Comments: