Please E-mail suggested additions, comments and/or corrections to Kent@MoreLaw.Com.
Help support the publication of case reports on MoreLaw
Date: 08-23-2022
Case Style:
United States of America v. Alfonzo Lee Womack
Case Number: 2:20-cr-00338
Judge: Ann R. Traum
Court: United States District Court for the District of Nevada (Clark County)
Plaintiff's Attorney: United States Attorney's Office
Defendant's Attorney: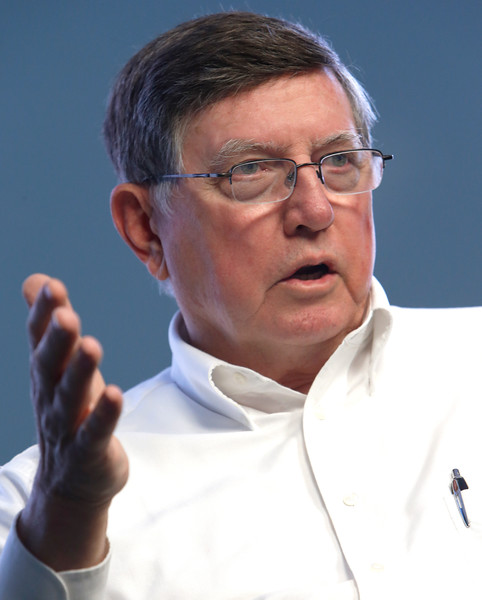 Description: Las Vegas, Nevada criminal lawyer represented Defendant charged with being a felon in possession of a firearm and illegal possession of a machine gun.

On October 5, 2020, in a desert area near Sloan, Nevada, Alfonszo Lee Womack, age 29, possessed and fired four firearms, including: (a) a .40 caliber pistol, modified with a Glock Auto Switch, turning it into a machine gun; (b) a 9mm semi-automatic pistol; (c) a .40 caliber semi-automatic pistol with a mounted laser and light; and (d) a .223 caliber semi-automatic rifle. Additionally, Womack admitted that he possessed and fired two unserialized Privately Made Firearms, including a 5.56mm pistol and 5.56mm short-barreled rifle. While shooting the firearms, Womack used high-capacity magazines. Womack has prior felony convictions in Clark County, Nev. and Sacramento County, Calif. He is prohibited by law from possessing any firearm.

Womack faces a total statutory maximum penalty of 20 years in prison, a period of supervised release, and a fine.

U.S. Attorney Jason M. Frierson for the District of Nevada and Special Agent in Charge Patrick Gorman for the Bureau of Alcohol, Tobacco, Firearms and Explosives (ATF) made the announcement.

This case was investigated by the ATF and the Las Vegas Metropolitan Police Department. Assistant U.S. Attorney Dan Cowhig is prosecuting the case.
Outcome: Defendant pleaded guilty.
Plaintiff's Experts:
Defendant's Experts:
Comments: