Please E-mail suggested additions, comments and/or corrections to Kent@MoreLaw.Com.
Help support the publication of case reports on MoreLaw
Date: 09-20-2020
Case Style:
United States of America v. Daryl Miller
Case Number: 2:19-cr-20035-JAR
Judge: Julie A. Robinson
Court: United States District Court for the District of Kansas (Wyandotte County)
Plaintiff's Attorney: United States District Attorney's Office, Kansas City, Kansas
Defendant's Attorney:
Description: Kansas City, KS - Criminal Law, Possession of Child Pornography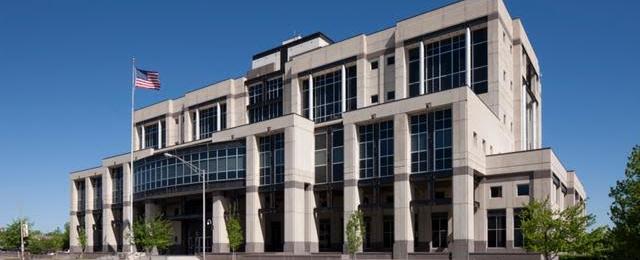 The United States of America charged Daryl Miller, age 36, with trafficking of child pornography.
Miller was identified during an investigation by Homeland Security Investigations (HSI) into the trafficking of child pornography on the Dark Web. Investigators in Washington, D.C., accessed a child pornography web site that sold access to users. They served a search warrant for the web siteís server, from which they learned that Miller had made 10 payments to the web site in 2016 and 2017. He used bitcoin virtual currency to make payments.
A forensic analysis of electronic devices in Millerís home confirmed he had downloaded child pornography.
McAllister commended HSI and Assistant U.S. Attorney Kim Flannigan for their work on the case.
18:2252(a)(4)(B) - Access with Intent to view Child Pornography (Rule 20 transfer from District of Columbia)
(1)
Outcome: Defendant was sentenced to five years in prison and fined $5,000.00.
Plaintiff's Experts:
Defendant's Experts:
Comments: