Please E-mail suggested additions, comments and/or corrections to Kent@MoreLaw.Com.
Help support the publication of case reports on MoreLaw
Date: 09-12-2022
Case Style:
United States of America v. Robert Pierre Duncan
Case Number: 2:19-cr-00090
Judge: Kimberly J. Mueller
Court: United States District Court for the Eastern District of California (Sacramento County)
Plaintiff's Attorney: United States Attorney's Office
Defendant's Attorney: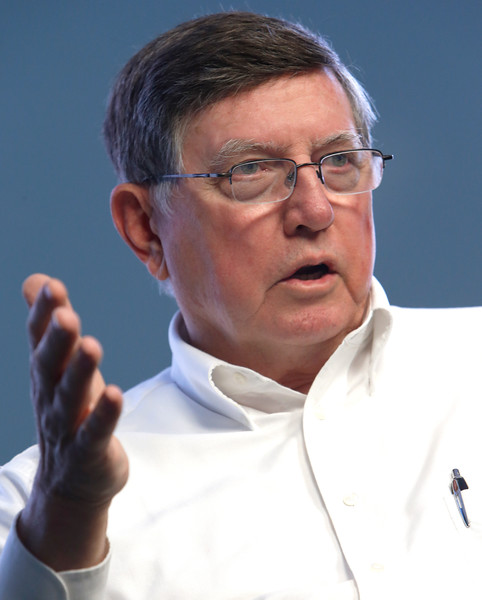 Click Here to Watch How To Find A Lawyer by Kent Morlan
Click Here For The Best Sacramento Criminal Defense Lawyer Directory

If no lawyer is listed, call 918-582-6422 and MoreLaw will help you find a lawyer for free.


Description: Sacramento, California criminal lawyer represented Defendant charged with sex trafficking of a minor.

Between September and October 2018, Duncan recruited a 17-year-old girl to engage in prostitution in Oakland and San Francisco. He frequently drove the victim to areas known for prostitution activity where he caused her to have sex with strangers for money, which he kept. Duncan also posted online prostitution ads depicting the victim and harbored the victim at an Oakland motel so she could have sex with sex buyers. Duncan was on parole for assault with a semiautomatic firearm at the time.


Outcome: Robert Pierre Duncan was Sentenced to 30 Years in Prison.
Plaintiff's Experts:
Defendant's Experts:
Comments: