Information
About MoreLaw
Contact MoreLaw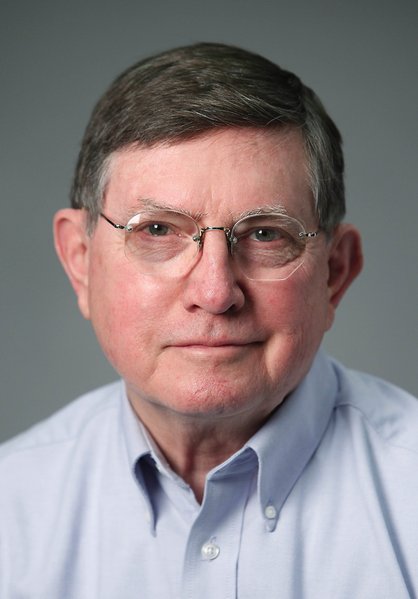 Please E-mail suggested additions, comments and/or corrections to Kent@MoreLaw.Com.
Help support the publication of case reports on MoreLaw
Date: 08-17-2019
Case Style:
United States of America v. Behzad Sabagh
Case Number: 2:18-cr-00226-WB
Judge: Wendy Bettlestone
Court: United States District Court for the Eastern District of Pennsylvania (Philadelphia County)
Plaintiff's Attorney: Sarah L. Grieb and Christopher Diviny
Defendant's Attorney: Guy R. Sciolla, Laurence A. Narcisi, III


Need a criminal defense lawyer in Philadelphia? Call: 888-354-4529 and we will help you for free.
Description:




Philadelphia, PA - Real Estate Investor Guilty of Bribing Philadelphia Sheriff's Office Employee Sentenced

Behzad Sabagh, 37, of Philadelphia, Pennsylvania, was sentenced today to 1 month imprisonment, 9 months house arrest as part of 3 years supervised release, $30,000 fine and $100 special assessment plus costs of prosecution by United States District Judge Wendy Beetlestone. Sabagh pleaded guilty to one count of conspiracy to commit honest services wire fraud in April 2019.

Sabagh was a real estate investor who regularly purchased properties at City of Philadelphia Sheriff's sales, which are the sales of real property subject to mortgage foreclosure, tax liens, and tax delinquency. From September 2012 to August 2013, Sabagh paid bribes to an employee in the Philadelphia Sheriff's Office Real Estate Department to assist him with his business of purchasing properties.

The preferential treatment the employee provided Sabagh included sending him the list of properties that were actually going to sale as opposed to the publicly available list that contained properties that had been removed from the sale pool, working to get deeds for Sabagh's properties faster than other buyers, and removing municipal liens and paying outstanding bills more quickly on Sabagh's properties than on those of other buyers who were not providing bribes. The employee also granted extensions of the time to pay the balance that Sabagh owed to complete his purchase of properties, beyond the limits applicable to other buyers. Sabagh paid the employee hundreds of dollars in cash five or six times for this preferential treatment.

"The laws of the land apply to everyone – and certainly to public servants who are paid with public dollars and who are supposed to serve everyone equally," said U.S. Attorney McSwain. "Every person doing business with the government should be on notice that federal law enforcement is watching and we will hold you accountable if you try to gain special favor by paying bribes to public employees."

The case was investigated by the Federal Bureau of Investigation, the Internal Revenue Service, Criminal Investigation, and the City of Philadelphia Office of Inspector General, and is being prosecuted by Assistant United States Attorneys Sarah L. Grieb and Christopher Diviny.



Charge:



18:1349 - CONSPIRACY TO COMMIT HONEST SERVICES WIRE FRAUD
(1)
18:1343, 1346, AND 1349 - HONEST SERVICES WIRE FRAUD
(2-7)

Outcome: Guilty

Plaintiff's Experts:

Defendant's Experts:

Comments: