Please E-mail suggested additions, comments and/or corrections to Kent@MoreLaw.Com.
Help support the publication of case reports on MoreLaw
Date: 01-31-2018
Case Style:
United States of America v. Nazik Modawi and Abboud Walt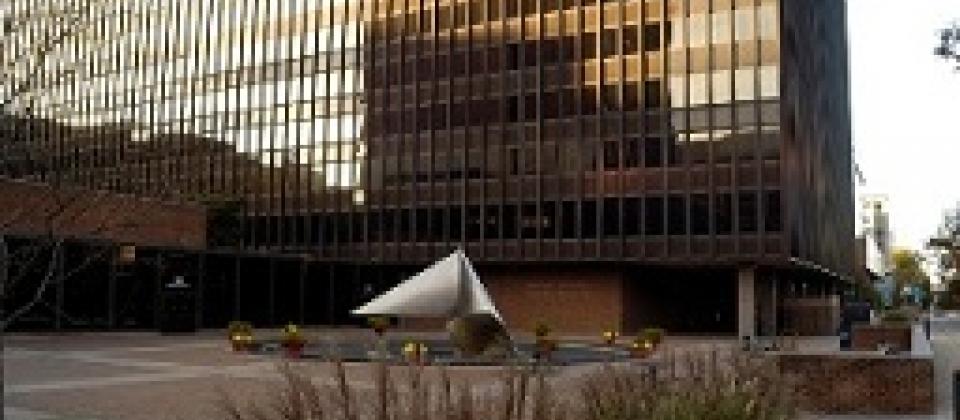 Eastern District of Pennsylvania Federal Courthouse - Philadelphia, Pennsylvania
Case Number: 2:17-cr-00444-HB
Judge: Harvey Bartle III
Court: United States District Court for the Eastern District of Pennsylvania (Philadelphia County)
Plaintiff's Attorney: Denise S. Wolf
Defendant's Attorney: Richard Maurer for Abboud Wali


Tim Tarpey for Nazik Modawi
Description: Philadelphia, PA - New Jersey Couple Sentenced For Unsuccessful Bribing Of SEPTA Officials

Nazik Modawi and Abboud Wali were sentenced to prison for their conspiring to bribe a SEPTA employee. Modawi, who bribed SEPTA employees on two occasions, earned a sentence of one-year imprisonment. Wali, who was involved with one of those bribes, was given a sentence of 6 months' imprisonment. The Honorable Harvey Bartle III, United States District Judge in the Eastern District of Pennsylvania, remarked that bribing public officials "strikes at the heart of our democracy."

Modawi and Wali owned and operated companies, called Rides, Inc. and Safe Rides, LLC, that provided transportation services for children and adults with special needs. Modawi and Wali sought a "Disadvantaged Business Enterprise" (DBE) certification from SEPTA in order to obtain various government contracts. To expedite their application, Modawi and Wali gave cash payments to the SEPTA employee. The total amount of the bribes given to Septa employees were $10,000. The SEPTA employee immediately alerted authorities.

The case was investigated by the Federal Bureau of Investigation, the United States Department of Transportation, Office of Inspector General, and SEPTA Office of the Inspector General.
Outcome: Defendants were each sentenced to 6 months' imprisonment.
Plaintiff's Experts:
Defendant's Experts:
Comments: