Information
About MoreLaw
Contact MoreLaw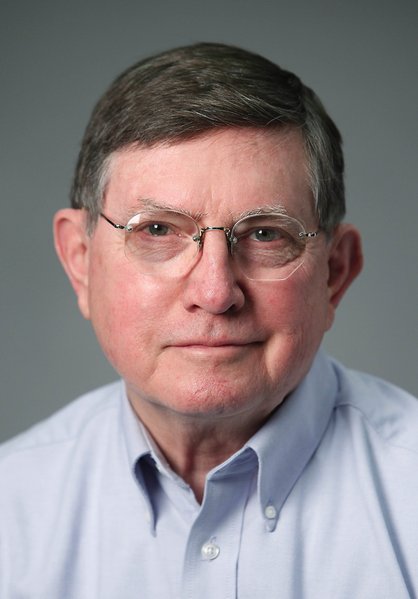 Please E-mail suggested additions, comments and/or corrections to Kent@MoreLaw.Com.
Help support the publication of case reports on MoreLaw
Date: 12-26-2017
Case Style:
United States of America v. Luis Alberto Tejeda-Quiroz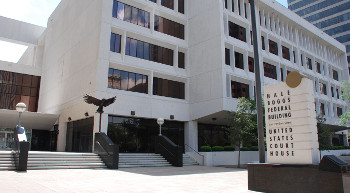 Eastern District of Louisiana Federal Courthouse - New Orleans, Louisiana
Case Number: 2:17-cr-00175-JTM-MBN
Judge: JTM
Court: United States District Court for the Eastern District of Louisiana (Orleans Parish)
Plaintiff's Attorney: Chandra Menon
Defendant's Attorney: Valerie Welz Jusselin - FPD
Description: New Orleans, LA - Mexican National Pleads Guilty to Illegal Use of a Social Security Number, False Claim to United States Citizenship, Illegal Reentry of a Removed Alien and Identity Theft

LUIS ALBERTO TEJEDA-QUIROZ, age 32, a citizen of Mexico, pled guilty today to a 4-count Superseding Bill of Information charging him with to illegal use of a social security number, false claim to United States citizenship, illegal reentry of a removed alien and identity theft.

According to court documents, TEJEDA-QUIROZ, for the purpose of obtaining employment and for other purposes, did falsely represent that a Social Security Number was assigned to him by the Commission of Social Security when TEJEDA-QUIROZ knew that Social Security Number had not been assigned to him. Additionally, TEJEDA-QUIROZ falsely represented himself to be a citizen of the United States. TEJEDA-QUIROZ was found in the United States on or about August 13, 2017, after having been previously removed therefrom on or about December 31, 2009. Lastly, TEJEDA-QUIROZ knowingly possessed and used a Kentucky state driverís license, knowing that the means of identification belong to another actual person.

TEJEDA-QUIROZ admitted to being previously convicted of a felony, which subjects him to a maximum term of imprisonment of ten years for illegally reentering the United States. Additionally, TEJEDA-QUIROZ is subject to terms of imprisonment of up to five years for illegal use of the social security number, five years for identity theft, and three years for falsely claiming U.S. citizenship.

Acting U.S. Attorney Evans praised the work of the United States Immigration and Customs Enforcement - Homeland Security Investigations in investigating this matter.
Outcome: Guilty
Plaintiff's Experts:
Defendant's Experts:
Comments: