Information
About MoreLaw
Contact MoreLaw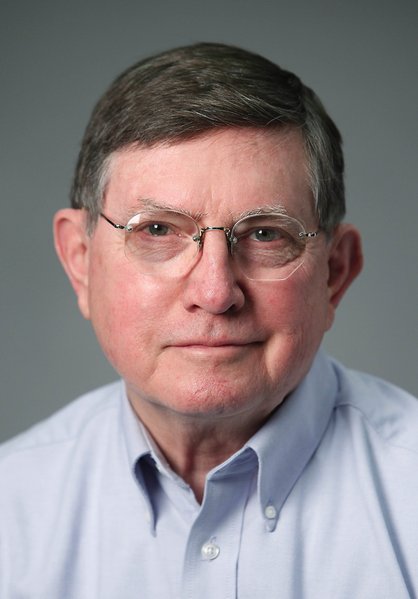 Please E-mail suggested additions, comments and/or corrections to Kent@MoreLaw.Com.
Help support the publication of case reports on MoreLaw
Date: 12-26-2017
Case Style:
United States of America v. Daniel Lee Dove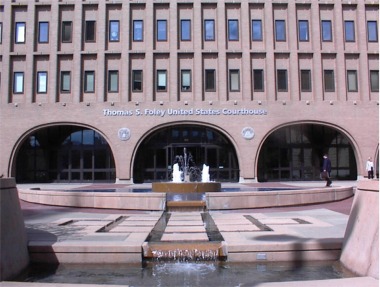 Eastern District of Washington Federal Courthouse - Spokane, Washington
Case Number: 2:07-cr-00169-WFN
Judge: Wm. Fremming Nielsen
Court: United States District Court for the Eastern District of Washington (Spokane County)
Plaintiff's Attorney: Stephanie J. Lister
Defendant's Attorney: Matthew A Campbell - FPD
Description: Spokane, WA - Airway Heights, Washington Man Sentenced to Ten Years in Federal Prison for Possession of Child Pornography

Daniel Lee Dove, age 36, of Airway Heights, Washington, was sentenced after having previously pleaded guilty on November 30, 2016, to Possession of Child Pornography. Senior United States District Judge Wm. Fremming Nielsen sentenced Dove to a nine-year term of imprisonment for possession of child pornography, and a one-year term of imprisonment for violating his supervised release conditions, for a total sentence of imprisonment of ten years, to be followed by a life-year term of court supervision after he is released from Federal prison. In addition, Judge Nielsen ordered Dove to pay $5,000 to the Justice for Victims of Trafficking Act fund. Dove agreed to the forfeiture to the United States of his cell phone that he used to possess and distribute child pornography images. Upon release from prison, Daniel Lee Dove will be required to register as a Sex Offender.

According to information obtained initially from the Federal Bureau of Investigation (FBI) Miami Division, Dove was communicating with an individual in Miami using the messaging application KIK. The KIK communications revealed that Dove was exchanging graphic descriptions of infant and toddler-aged child pornography, as well as discussing sexual contact offenses of similarly-aged children. The FBI in Spokane assisted United States Probation Officers in searching Dove's residence and cell phone to determine if he was in compliance with his Federal supervised release conditions. A forensic examination of Dove's cell phone revealed approximately 444 images of child pornography. The images were primarily of children under the age of twelve years of age, however, approximately 10 images were pornographic images of babies, and approximately 15 images were pornographic images of toddler-aged children. In addition, the material located on Dove's cell phone involved material that portrayed sadistic or masochistic conduct or other depictions of violence.

Joseph H. Harrington stated, "The sentence handed down by the Judge Neilsen provides just punishment and I commend the excellent work of the FBI Special Agents who investigated this case. Prosecuting offenders who possess child pornography is one of the priorities of the United States Attorney's Office for the Eastern District of Washington. This Office will continue to prosecute aggressively and seek appropriate punishment for child pornography crimes."

This case was pursued as part of Project Safe Childhood, a nationwide initiative launched in May 2006 by the United States Department of Justice to combat the growing epidemic of child sexual exploitation and abuse. Led by the United States Attorneys' Offices and the Criminal Division's Child Exploitation and Obscenity Section, Project Safe Childhood marshals federal, state, and local resources to locate, apprehend, and prosecute individuals who sexually exploit children, and to identify and rescue victims. The Project Safe Childhood Initiative ("PSC") has five major components:

• Integrated federal, state, and local efforts to investigate and prosecute child exploitation cases, and to identify and rescue children;

• Participation of PSC partners in coordinated national initiatives;

• Increased federal enforcement in child pornography and enticement cases;

• Training of federal, state, and local law enforcement agents; and

• Community awareness and educational programs.

For more information about Project Safe Childhood, please visit www.usdoj.gov/psc. For information about internet safety education, please visit www.usdoj.gov/psc and click on the tab "resources."

This investigation was conducted by the Federal Bureau of Investigations. The case was prosecuted by Stephanie J. Lister.

Outcome:
Plaintiff's Experts:
Defendant's Experts:
Comments: