Please E-mail suggested additions, comments and/or corrections to Kent@MoreLaw.Com.
Help support the publication of case reports on MoreLaw
Date: 07-06-2022
Case Style:
Alexa Roberts v. One Off Hospitality Group, Ltd. Paul Kahan, Donnie Madia, and Eduard Seitan
Case Number: 21-cv-5868
Judge: Virginia M. Kendall
Court: United States District Court for the Northern District of Illinois (Cook County)
Plaintiff's Attorney: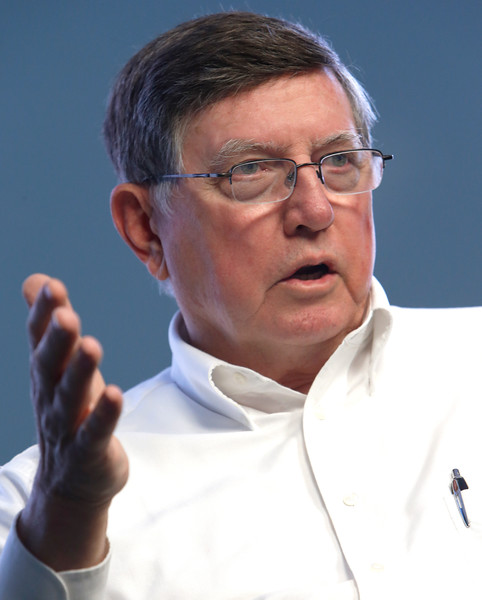 Defendant's Attorney: William Francis Dolan and Jacob Aleknavicius
Description: Chicago, Illinois employment law lawyer represented Plaintiff, who sued Defendants on Fair Labor Standards Act violation theory.


Plaintiff Alexa Roberts alleges in this action that Defendants One Off Hospitality Group, Ltd., Paul Kahan, Donnie Madia, and Eduard Seitan (collectively "Defendants") deprived her and others similarly situated of wages and overtime compensation to which they were entitled. Roberts claims that Defendants violated the Fair Labor Standards Act ("FLSA"), the Illinois Minimum Wage Law ("IMWL") and the Illinois Wage Payment and Collection Act ("IWPCA"). Defendants move to dismiss all claims against Defendant One Off Hospitality, and to dismiss Robert's IWPCA claim against all Defendants.
Outcome: Granted in part and denied in part.
Plaintiff's Experts:
Defendant's Experts:
Comments: