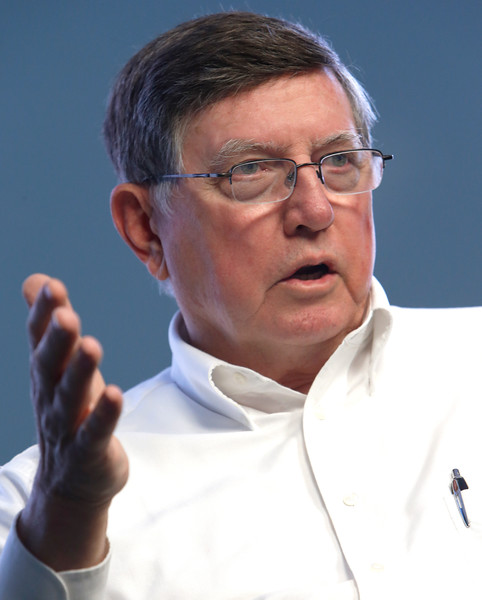 Defendant's Attorney: Andrew C. Pickett
Description: Boston, Massachusetts trial lawyers represented Plaintiff, who sued Defendants on breach of contract theories.

This case illustrates the
reason why the age-old adage "get that in writing" withstands the
test of time. Following an employment relationship gone wrong,
David Guldseth, MD, brought a seven-count complaint against his
former employer, Family Medicine Associates LLC ("FMA"), and one
of its members, Gregory Bazylewicz, MD (together with FMA, the
"FMA Defendants"). The district court granted the FMA Defendants'
motion for summary judgment on all seven counts. On appeal, Dr.
Guldseth challenges that ruling on six counts, conceding the
futility of one.
Outcome: Affirmed on appeal.
Plaintiff's Experts:
Defendant's Experts:
Comments: