Information
About MoreLaw
Contact MoreLaw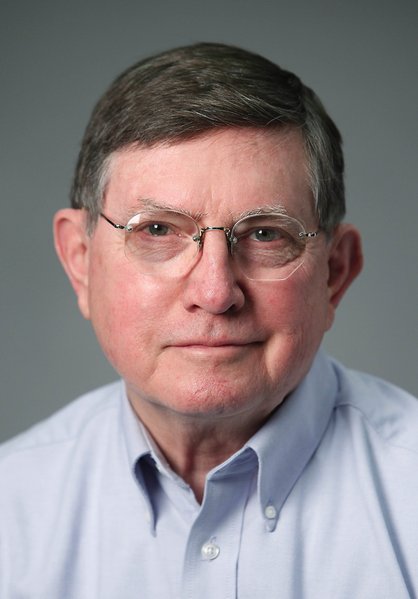 Please E-mail suggested additions, comments and/or corrections to Kent@MoreLaw.Com.
Help support the publication of case reports on MoreLaw
Date: 01-10-2019
Case Style:
State of Wisconsin v. Jason Thompson
Case Number: 2018CF000096
Judge: Steven G. Bauer
Court: Circuit Court, Dodge County, Wisconsin
Plaintiff's Attorney: Robert G. Barrington
Defendant's Attorney: John K. Smerlinski
Description:

Beaver Dam, WI - The State of Wisconsin charged Jason Thompson, age 42, with:

1 940.02(2)(a) 1st Reckless Homicide/Deliver Drugs Felony C
2 946.49(1)(b) Bail Jumping-Felony Felony H


08:32 AM. Defendant Jason L Thompson in court with attorney John K Smerlinski. Robert G. Barrington appeared for the State of Wisconsin. Court discusses the burden of proof instruction. Jury brought in 8:40 am. Court reads jury instructions. 8:58 am, Atty. Barrington closing argument. Atty. Smerlinski closing argument, 9:30 am. Atty. Barrington rebuttal, 9:52 am. 10:00 am, court gives final instructions to jury. 10:03 am, bailiffs sworn, alternates are released. 10:04 am, jury out to deliberate. Parties discuss exhibits and what would be allowed to jury, #2 cannot go, #17 was withdrawn, 12 and 12A will not go, Exhibit 1, court seperates into 1 and 1A, 1A will not go in, 7 and 14 not offered. Recalled 1:34 pm. Court makes record of juror questions. Jury brought in 1:36 pm. Court reads verdicts: Count 1, guilty; Count 2, guilty. Court polls the jury. Court enters judgment of convictions. Atty. Barrington requests PSI, remands to custody of the Sheriff. Court orders PSI. Atty. Smerlinski requests sentencing 90 days out, in case he wishes to request alternative PSI. Original PSI to be due in 60 days, any alternative to be done and submitted to State 1 week before sentencing.
Outcome: Defendant was found guilty
Plaintiff's Experts:
Defendant's Experts:
Comments: