Please E-mail suggested additions, comments and/or corrections to Kent@MoreLaw.Com.
Help support the publication of case reports on MoreLaw
Date: 09-15-2020
Case Style:
Tamika Palmer, Individually and as Administrator of the Estate of Breonna Taylor v. City of Louisville
Case Number: 20-P-001486
Judge: Not Available
Court: Circuit Court, Jefferson County, Kentucky
Plaintiff's Attorney: Benjamin Crump, Sam Aguiar and Lonita Baker
Defendant's Attorney: Louisville City Attorney's Office
Description: Louisville, KY - Civil Rights, Wrongful Death, Breonna Taylor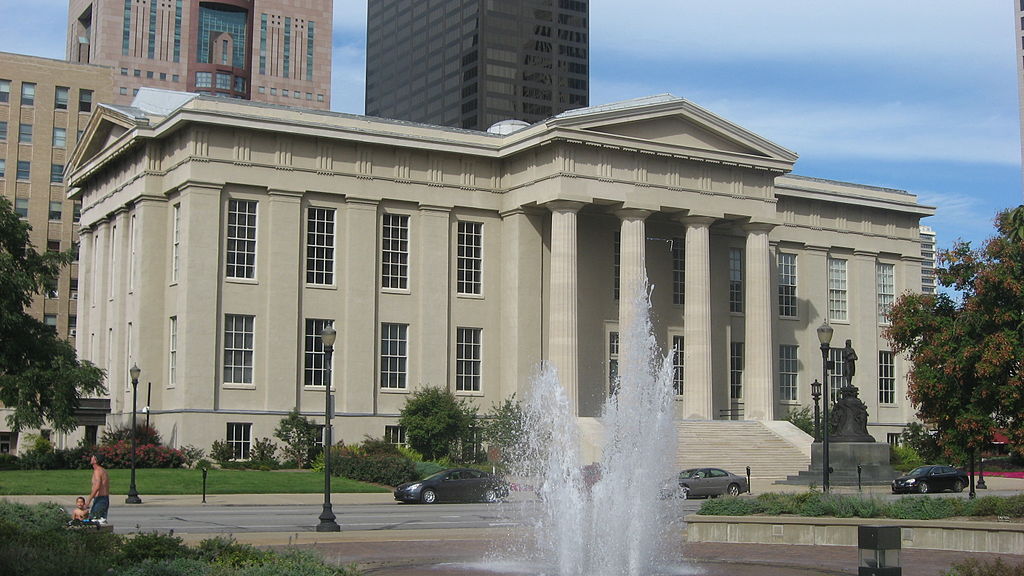 Tamika Palmer, individually and as administrator of the Estate of Breonna Taylor, deceased, sued the City of Louisville, Kentucky on a civil rights wrongful death theory claiming that her daughter was shot and killed by Louisville Police Officers during the execution of a no knock warrant on March 13, 2020.
Plaintiff also sued Sgt. Brett Hankison, Myles Cosgrove and Johathan Mattingly.
Outcome: Settled for $12 million.
Plaintiff's Experts:
Defendant's Experts:
Comments: