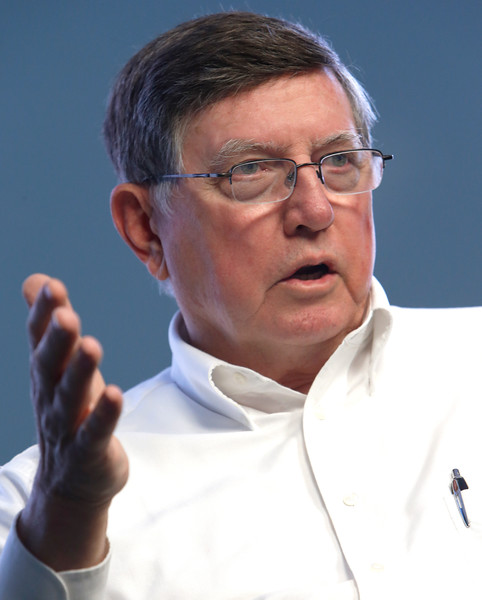 Defendant's Attorney: Craig Crandall Reilly, James B. Martin, John D. Comerford, Scott L. Grenoble
Description: Harrisburg, Pennsylvania civil litigation lawyers represented the parties in a contract and arbitration dispute case.

Courts will disturb an arbitration award only in limited
circumstances, but those circumstances do occasionally arise.
Under the Federal Arbitration Act ("FAA"), a court may, for
example, vacate an award that was procured by fraud, and
fraud is exactly what Jason Bernstein says was perpetrated by
Todd France in the arbitration underlying this suit. Like
something out of the film Jerry Maguire, these two sports
agents fought over Bernstein's claim that France improperly
organized a money-making event for a football player who was
then one of Bernstein's clients, all in an effort to induce that
player to fire Bernstein and hire France. The matter went to
arbitration, and, in pre-hearing discovery, France denied
possessing any documents pertaining to the event. He flatly
denied having any involvement in the event at all. The end of
this tale hasn't been told yet, but this much is now clear: France
lied to Bernstein and the arbitrator, though his lies were not
uncovered until after the arbitration was decided in his favor.
Because the arbitration award was procured by France's fraud,
we will reverse the District Court's order confirming the award
and will remand with the instruction to vacate it.

Bernstein and France are certified contract advisors
(more commonly referred to as agents) registered with the
National Football League Players Association ("NFLPA").
They each represent NFL players in contract negotiations with
NFL teams and in related matters. Bernstein is also the
majority owner of Clarity Sports International LLC ("Clarity
Sports"), which advises and represents professional athletes in
matters other than their playing contracts, such as marketing
and endorsement contracts. France, meanwhile, worked for the
agency CAA Sports LLC ("CAA Sports") during the period
relevant to this case. As agents for NFL players, Bernstein and
France must comply with the NFLPA Regulations Governing
Contract Advisors ("the NFLPA Regulations"), which are a
product of the collective bargaining agreement the players
have with the NFL and its constituent teams.

Bernstein's roster of clients used to include Kenny
Golladay, a wide receiver who signed a standard representation
agreement with Bernstein in late 2016, before Golladay's
rookie season with the Detroit Lions in 2017. Golladay
simultaneously signed a separate agreement with Bernstein's
Clarity Sports for representation in endorsement and marketing
deals. Under those contracts, Bernstein and Clarity Sports
were Golladay's exclusive representatives. As required by the
NFLPA Regulations, the contracts were filed with the NFLPA.
That agency relationship ended on January 29, 2019,
when Golladay terminated both agreements. Break-ups are
seldom happy affairs, but Golladay's goodbye was particularly
troubling to Bernstein because, three days earlier, Golladay
had participated in an autograph-signing event in Chicago that
Bernstein had played no role in arranging – even though setting
up such publicity and money-making opportunities for
Golladay was precisely what Bernstein and Clarity Sports were
hired to do. Bernstein became aware of the event, but only
because he saw a Facebook post from one of the three sports
memorabilia dealers promoting it. Once Golladay's
agreements with Bernstein and Clarity Sports were
terminated,1 Golladay immediately signed with France.

Bernstein soon came to believe that France and his colleagues
from CAA Sports were behind the signing event the whole
time.
Outcome: Recognizing the limited circumstances that justify
vacating an arbitration award, we are satisfied that one such
circumstance is present here: the award was procured by fraud.
An honest process is what those who agree to arbitration have
a right to expect. Accordingly, we will reverse and remand for
entry of an order vacating the arbitration award.
Plaintiff's Experts:
Defendant's Experts:
Comments: