Please E-mail suggested additions, comments and/or corrections to Kent@MoreLaw.Com.
Help support the publication of case reports on MoreLaw
Date: 06-22-2022
Case Style:
Lummi Nation v. Cooke Aquaculture Pacific, Inc. and ICicle Seafoods, Inc.
Case Number: 20-2-12869-4 SEA
Judge:
Court: Superior Court, King County, Washington
Plaintiff's Attorney: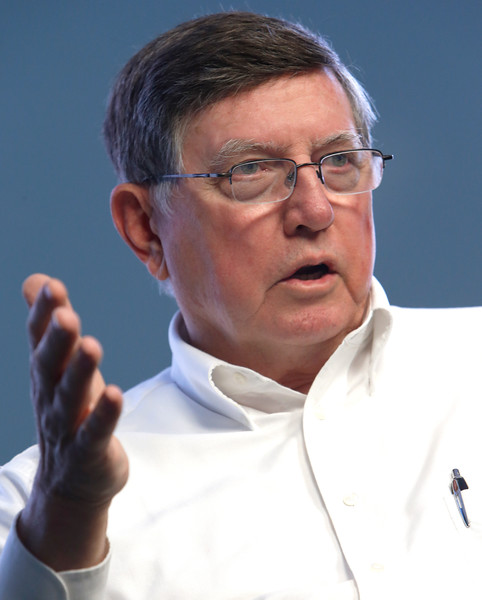 Defendant's Attorney: Not Available
Description: Seattle, Washington personal injury lawyer represented Plaintiff, who sued defendant on a negligence theory.

The Lummi Nation sued Cooke Acquaculture Pacific, Inc. and ICicle Seafoods, Inc. on negligence theory claiming that the tribe was damaged as a direct result of the collapse of net pen for Atlantic salmon owned and operated by it near Cypress Island on August 28, 2017 releasing 250,000 fish into the Salish Sea.


Outcome: Plaintiff's verdict for $595,000.00.
Plaintiff's Experts:
Defendant's Experts:
Comments: