Please E-mail suggested additions, comments and/or corrections to Kent@MoreLaw.Com.
Help support the publication of case reports on MoreLaw
Date: 06-22-2022
Case Style:
United States of America v. Karen Christian-Smith
Case Number: 1:22-cr-00319
Judge: Thomas M. Durkin
Court: United States District Court for the Northern District of Illinois (Cook County)
Plaintiff's Attorney: United States Attorney's Office
Defendant's Attorney: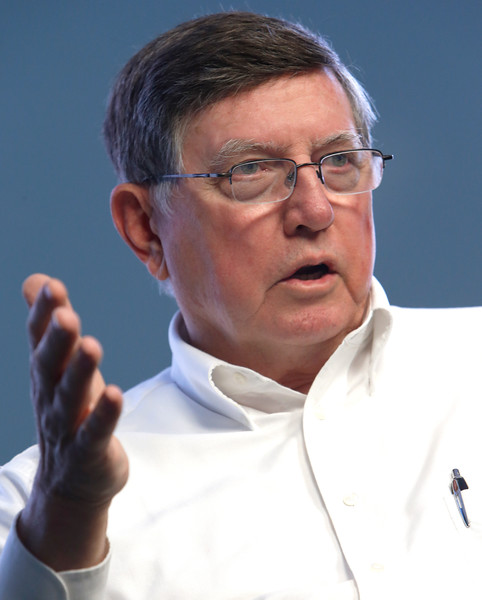 Description: Chicago, Illinois criminal defense lawyer represented defendant charged with misappropriating at least $300,000 from the organization.

Karen Christian-Smith served as the Graylake Area Chamber of Commerce Executive Director from 2006 to 2019. From 2013 to 2019, Christian-Smith issued checks from the Chamber's bank accounts to herself and deposited them into her personal accounts, according to the indictment returned in U.S. District in Chicago. She then spent the money for her own personal use and benefit, the indictment states.

Christian-Smith attempted to cover up the fraud by submitting false and misleading financial reports to the Chamber's Board of Directors and false payroll reports to the Chamber's accounting firm, the charges allege. She also filed with the IRS false and misleading tax returns that she knew substantially underreported the amount of money she had fraudulently paid herself from the Chamber's bank accounts, the indictment states. As a result of the scheme, Christian-Smith fraudulently misappropriated at least $300,000 in funds belonging to the Chamber, the indictment alleges.

The indictment charges Christian-Smith, 56, of Round Lake Beach, Ill., with six counts of wire fraud. Arraignment in federal court in Chicago has not yet been scheduled.

The indictment was announced by John R. Lausch, Jr., United States Attorney for the Northern District of Illinois; Emmerson Buie, Jr., Special Agent-in-Charge of the Chicago Field Office of the FBI; and Phillip Perlini, Chief of the Grayslake Police Department. The government is represented by Assistant U.S. Attorney Morris Pasqual.

The public is reminded that an indictment is not evidence of guilt. The defendant is presumed innocent and entitled to a fair trial at which the government has the burden of proving guilt beyond a reasonable doubt. Each count of wire fraud is punishable by up to 20 years in federal prison. If convicted, the Court must impose a reasonable sentence under federal statutes and the advisory U.S. Sentencing Guidelines.

FRAUD BY WIRE, RADIO, OR TELEVISION
Outcome: An indictment is not proof of guilt.
Plaintiff's Experts:
Defendant's Experts:
Comments: