Please E-mail suggested additions, comments and/or corrections to Kent@MoreLaw.Com.
Help support the publication of case reports on MoreLaw
Date: 08-18-2022
Case Style:
United States of America v. Kiyanna Ambers
Case Number: 1:20-cr-10171-RGS
Judge: Richard G. Stearns
Court: United States District Court for the District of Massachusetts (Suffolk County)
Plaintiff's Attorney: United States Attorney's Office
Defendant's Attorney: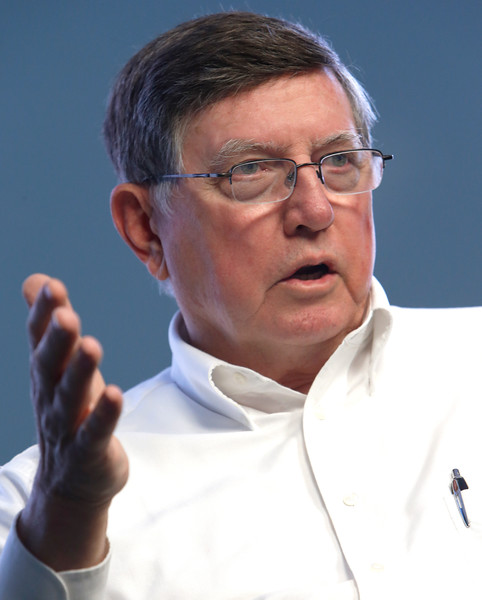 Description: Boston, Massachusetts criminal lawyer represented Defendant charged with drug possession with intent to distribute.

Kiyanna Ambers, 42, pleaded guilty to one count of possessing with intent to distribute cocaine base and cocaine. U.S. District Court Judge Richard G. Stearns scheduled sentencing for Aug. 22, 2023, when Ambers is set to complete the Court-run RISE (Repair, Invest, Succeed, Emerge) Program. Ambers was indicted by a federal grand jury in August 2020.

On June 29, 2020, following a multi-week investigation into Ambers and her associates, investigators executed a search warrant at Ambers' residence. During the search warrant, investigators located multiple baggies of white powder containing a total of over 340 grams of cocaine and cocaine base, as well as approximately $11,462 in Ambers' home.

The charge of possession with intent to distribute cocaine base and cocaine provides for up to 20 years in prison, at least three years and up to a lifetime of supervised release and a fine of up to $1 million. Sentences are imposed by a federal district court judge based upon the U.S. Sentencing Guidelines and statutes which govern the determination of a sentence in a criminal case.

United States Attorney Rachael S. Rollins and Brian D. Boyle, Special Agent in Charge of the Drug Enforcement Administration, New England Field Division made the announcement today. Assistant U.S. Attorney Lauren A. Graber of Rollins' Criminal Division is prosecuting the case.

21 U.S.C. §§ 841(a)(1) and (b)(1)(B)(iii)- POSSESSION WITH INTENT TO DISTRIBUTE 28 GRAMS OR MORE OF COCAINE BASE, AND COCAINE
(1)
Outcome: Defendant pleaded guilty.
Plaintiff's Experts:
Defendant's Experts:
Comments: