Please E-mail suggested additions, comments and/or corrections to Kent@MoreLaw.Com.
Help support the publication of case reports on MoreLaw
Date: 05-19-2022
Case Style:
United States of America v. Jesus Arley Munera-Gomez
Case Number: 1:20-cr-10079-NMG-1
Judge: Nathaniel M. Gorton
Court: United States District Court for the District of Massachusetts (Suffolk County)
Plaintiff's Attorney: United States Attorney's Office
Defendant's Attorney: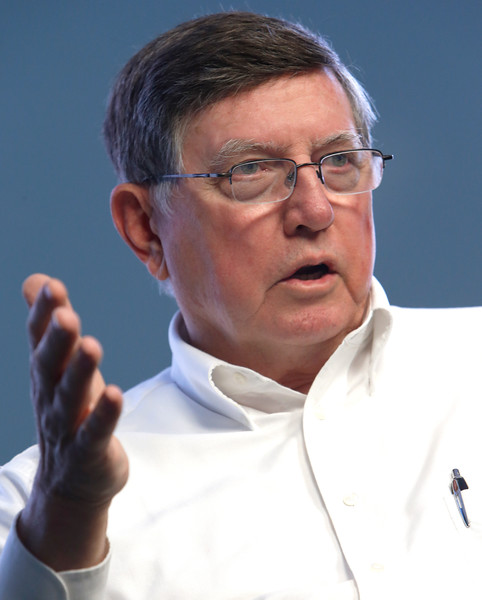 Description: Boston, Massachusetts criminal defense lawyer represented defendant charged with attempting to purchase 20 kilograms of cocaine from undercover agents.

In February 2020, Jesus Munera-Gomez, age 35, arranged to purchase 20 kilograms of cocaine from undercover agents in exchange for $200,000. At the meeting location, Munera-Gomez took a duffle bag from the undercover agents containing 20 kilograms of sham cocaine. He was arrested immediately following the transaction. A subsequent search of Munera-Gomez's residence resulted in the seizure of approximately $200,000 which was to be used as the down payment for the cocaine.

On Nov. 15, 2021, Defendant was convicted following a week-long trial of one count of attempt to possess with intent to distribute five kilograms or more of cocaine.

United States Attorney Rachael S. Rollins and Brian D. Boyle, Special Agent in Charge of the Drug Enforcement Administration, New England Field Division, made the announcement. Assistant U.S. Attorneys Jared C. Dolan and Lauren A. Graber of Rollins' Narcotics & Money Laundering Unit prosecuted the case.
Outcome: Defendant was sentenced to 10 years in prison and five years of supervised release.
Plaintiff's Experts:
Defendant's Experts:
Comments: