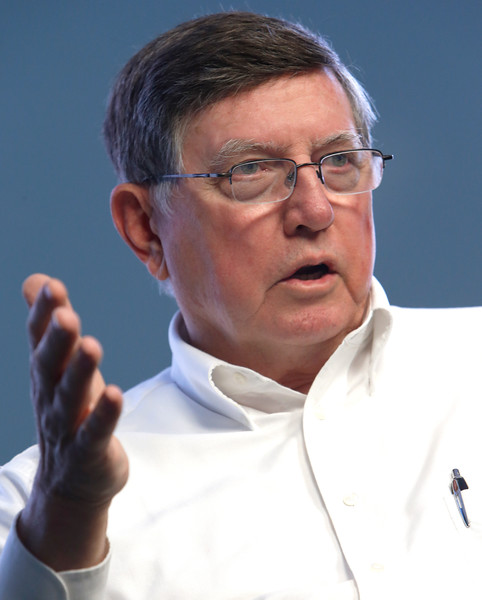 Description: Boston, Massachusetts criminal defense lawyer represented Defendant who was charged with possessing a stolen trade secret, the first-ever conviction following a criminal trial of this kind in the District of Massachusetts.

Haoyang Yu, 43, was convicted following a month-long jury trial of possessing the prototype design of a microchip, known as the HMC1022A, which was owned and developed by Analog Devices, Inc. (ADI), a semiconductor company headquartered in Wilmington. The chip is used in aerospace and defense applications. U.S. Senior District Court Judge William G. Young scheduled sentencing for Sept. 15, 2022.

From 2014 to 2017, Yu worked at ADI, where he designed microchips used by the communications, defense and aerospace industries. As a result of his work, Yu had access to ADI's present and future microchip designs, including their schematic files, design layout files and manufacturing files.

While he was an ADI employee, Yu started his own microchip design firm, Tricon MMIC, LLC, and used the stolen HMC1022A design to manufacture a knock-off version of ADI's chip. Yu began selling his version of HMC1022A prior to ADI's release of its chip. ADI cooperated fully in the government's investigation.

The jury acquitted Yu of other counts of possessing stolen trade secrets, wire fraud, immigration fraud, and the illegal export of controlled technology.

The charge of possessing stolen trade secrets provides for a sentence of up to 10 years in prison, three years of supervised release and a fine of $250,000. Sentences are imposed by a federal district court judge based upon the U.S. Sentencing Guidelines and statutes which govern the determination of a sentence in a criminal case.
Outcome: Defendant was found guilty.
Plaintiff's Experts:
Defendant's Experts:
Comments: Editor's Comment: There are about 300,000 Chinese nationals in the United States. They are all basically spies.