Please E-mail suggested additions, comments and/or corrections to Kent@MoreLaw.Com.
Help support the publication of case reports on MoreLaw
Date: 07-02-2022
Case Style:
United States of America v. Gordon Ernst
Case Number: 1:19-cr-10081-IT
Judge: Indira Talwani
Court: United States District Court for the District of * (* County)
Plaintiff's Attorney: United States Attorney's Office
Defendant's Attorney: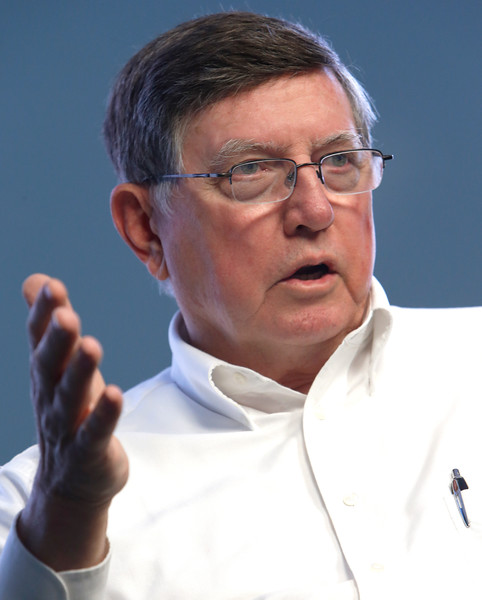 Description: Boston, Massachusetts criminal defense lawyer represented defendant charged with conspiracy to commit federal program bribery and filing a false tax return.

Gordon Ernst, a former Georgetown University tennis coach pleaded guilty to taking $3.4 million in bribes in exchange for tagging at least 22 Georgetown applicants as tennis recurits.
Outcome: Defendant Gordon Ernst is committed to the custody of the BOP to be imprisoned for a total term of 30 months. Upon release from imprisonment, the Defendant shall be placed on supervised release with standard and special conditions for a term of 2 years on Counts 4ss, 5ss-7ss, and 1 year on Count 21ss, to be served concurrently; 6 months to be served in home confinement with location monitoring. No fine; no restitution; $500 total special assessment fee.
Plaintiff's Experts:
Defendant's Experts:
Comments: