Please E-mail suggested additions, comments and/or corrections to Kent@MoreLaw.Com.
Help support the publication of case reports on MoreLaw
Date: 10-19-2019
Case Style:
United States of America v. Michael Sexton
Case Number: 1:18-cr-10045-DPW
Judge: Douglas P. Woodlock
Court: United States District Court for the District of Massachusetts (Suffolk County)
Plaintiff's Attorney: Nicholas Soivilien
Defendant's Attorney:

Call 888-354-4529 if you need help finding a drug trafficking criminal defense lawyer in Boston, Massachusetts

Description: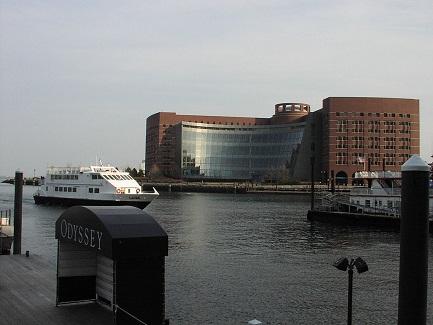 Boston, MA - Bedford Man Sentenced for Selling Crack Cocaine to Bedford VA Medical Center Residents
A Bedford man was sentenced yesterday in federal court in Boston in connection with a scheme to distribute crack cocaine on the Veterans Affairs Medical Center campus in Bedford.
Michael Sexton, 59, was sentenced by U.S. District Court Douglas P. Woodlock to time served (approximately two months) and two years of supervised release. In October 2018, Sexton pleaded guilty to distributing crack cocaine and was subsequently accepted into the Massachusetts District Court sponsored RISE Program.
In January 2017, a cooperating witness reported to law enforcement that Sexton was selling crack cocaine to residents of the Veterans Affairs Medical Center in Bedford. Law enforcement conducted controlled purchases of crack cocaine between Sexton and the cooperating witness on June 29, Aug. 10, Sept. 5 and Sep. 27, 2017.

Charge:


Distribution of a controlled substance (drug) in violation of 21 U.S.C. 841(a)(1).


Outcome: Court imposes a sentence of time served and two (2) years of supervised release with standard and special conditions. No Fine. Special assessment of $400.
Plaintiff's Experts:
Defendant's Experts:
Comments: