Please E-mail suggested additions, comments and/or corrections to Kent@MoreLaw.Com.
Help support the publication of case reports on MoreLaw
Date: 06-24-2019
Case Style:
United States of America v. Floyd Chase
Case Number: 1:18-cr-00138-NT
Judge: Nancy Torresen
Court: United States District Court for the District of Maine (Penobscot County)
Plaintiff's Attorney: Joel B. Casey
Defendant's Attorney:

Call 888-354-4529 if you need help finding a conspiracy to make false statements to a federal firearms licensee charge criminal defense lawyer in Bangor, Maine.

Description: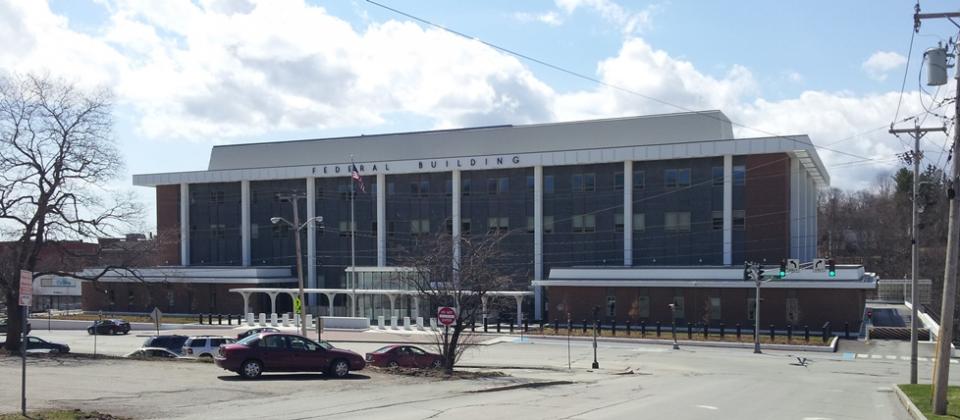 Bangor, ME - Brewer Man Sentenced to Three Years for Lying to a Federal Firearms Dealer
Floyd Chase, 49, of Brewer, Maine, was sentenced in U.S. District Court by Judge Nancy Torresen to three years in prison and three years of supervised release for conspiracy to make false statements to a federal firearms licensee. He pled guilty on November 26, 2018.
According to court records, in late February 2018, Brewer police seized a .380 caliber handgun, crack and heroin while executing a narcotics trafficking search warrant at his residence. A trace of the firearm revealed that it had been purchased about ten days earlier at an area firearms dealer. The ensuing investigation revealed that the defendant and at least two others agreed to lie to the dealer about who was the actual purchaser of the firearm, when, in fact, it was the defendant.
The case was investigated by the Bureau of Alcohol, Tobacco, Firearms and Explosives; and the Brewer Police Department, with assistance provided by the Penobscot County Sheriff's Office.

Charge:


CONSPIRACY TO MAKE FALSE STATEMENT TO FEDERAL FIREARMS LICENSEE 18:371 AND 922(a)(6)
(1)
Outcome: Defendant sentenced to 36 months imprisonment, 3 years supervised release and $100.00 special assessment.

06/19/2019 44 Minute Entry for proceedings held before JUDGE NANCY TORRESEN:Sentencing held as to FLOYD CHASE. Defendant sentenced to 36 months imprisonment, 3 years supervised release and $100.00 special assessment. Defendant remanded to the custody of the U.S. Marshal. (Court Reporter: Melissa Merenberg) (jwr) (Entered: 06/19/2019)
06/19/2019 45 Oral MOTION for Variant Sentence by FLOYD CHASE (jwr) (Entered: 06/19/2019)
06/19/2019 46 ORDER granting 45 Motion for Variant Sentence as to FLOYD CHASE (1) By JUDGE NANCY TORRESEN. (jwr) (Entered: 06/19/2019)
06/19/2019 47 JUDGMENT as to FLOYD CHASE By JUDGE NANCY TORRESEN. (jwr) (Entered: 06/19/2019)
06/19/2019 48 Statement of Reasons as to FLOYD CHASE.(Access to document is restricted to USA and applicable defendant only) (jwr) (Entered: 06/19/2019)
Plaintiff's Experts:
Defendant's Experts:
Comments: