Information
About MoreLaw
Contact MoreLaw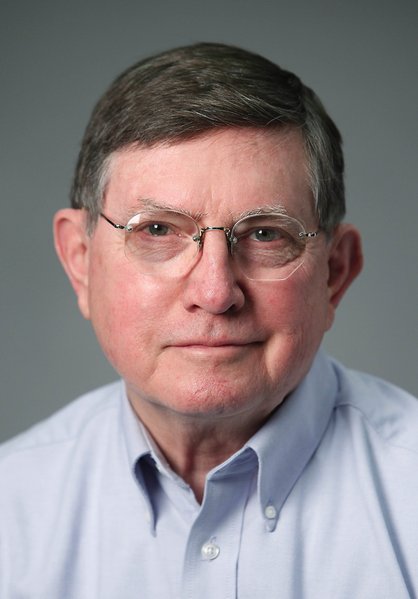 Please E-mail suggested additions, comments and/or corrections to Kent@MoreLaw.Com.
Help support the publication of case reports on MoreLaw
Date: 08-21-2019
Case Style:
United States of America v. Darrell Eugene Johnson
Case Number: 1:18-cr-00116-TFM-MU
Judge: Terry F. Moorer
Court: United States District Court for the Southern District of Alabama (Mobile County)
Plaintiff's Attorney: George F. May and Luis Peral
Defendant's Attorney: Christ N. Coumanis


Do you need a criminal defense lawyer in Mobile?
Call: 888-354-4529 and we will help you for free.
Description: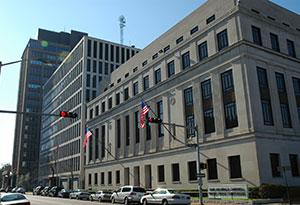 Mobile, AL - Mobile County Man Sentenced to More Than 20 Years for Methamphetamine Trafficking Conspiracy

Judge Terry F. Moorer sentenced Darrell Eugene Johnson on August 15, 2019 to 262 months confinement for conspiracy to distribute and manufacture methamphetamine, possession with the intent to distribute methamphetamine, and being a felon in possession of a firearm.

On May 14, 2019, after two days of hearing testimony from approximately 12 witnesses and reviewing documentary evidence, a federal jury convicted the defendant of the above offenses. Evidence in the case included a search warrant of Johnson's home on May 16, 2017, where Mobile County Street Enforcement Narcotics Team (MCSENT) officers recovered multiple bags of pure methamphetamine totaling almost an ounce, packaged for resale, in the living room and bedroom of the home. Officers also found a .410 gauge Turkish-made shotgun in the home which the defendant falsely claimed belonged to an ex-girlfriend.

In a completely separate investigation on March 10, 2017, Johnson was stopped by a State Trooper east of Montgomery heading north on I-85. He had a small amount of methamphetamine in his vehicle but also had $8,000 in US currency. Johnson was with a girlfriend – the same girlfriend who was with him during the May 2017 search warrant in Mobile. Johnson's girlfriend testified at trial that the sole reason she and Johnson were headed from Mobile to the Atlanta area was to have an affair since they were both married at the time. But text messages in Johnson's phone showed that Johnson was travelling to the Atlanta, Georgia area to purchase methamphetamine.

The United States also introduced four separate other traffic stops/vehicle accident investigations in Mobile County, some dating back to 2012, in which Johnson was found in possession of methamphetamine and/or a methamphetamine active "cook." The case was prosecuted by George F. May, Deputy Criminal Chief and Luis F. Peral, Lead OCDETF Attorney. Approximately twelve separate Special Agents and officers testified in the trial including agents/officers from the Drug Enforcement Administration, Homeland Security Investigations, the Alabama Law Enforcement Agency, the Mobile County Sheriff's Office, the Mobile Police Department and the Prichard Police Department, as well as four separate forensic scientists from the US Customs and Border Protection Laboratory and the Alabama Department of Forensic Sciences Laboratory in Mobile and Auburn, Alabama.



Charges:



POSSESSION WITH THE INTENT TO DISTRIBUTE METHAMPHETAMINE
(1)

CONSPIRACY TO DISTRIBUTE CONTROLLED SUBSTANCE [METHAMPHETAMINE]
(1s)

POSSESSION OF A FIREARM BY A CONVICTED FELON
(2)

CONTROLLED SUBSTANCE - POSSESSION WITH THE INTENT TO DISTRIBUTE METHAMPHETAMINE
(2s)

POSSESSION OF A FIREARM BY A CONVICTED FELON
(3s)




Outcome: Imprisonment: 262 months, to be served concurrently with the terms imposed as to Counts 2 & 3, w/recommendation to BOP that the dft be imprisoned at an institution where a residential, comprehensive, substance abuse treatment program is available; SRT: 5 years, to run concurrently with the terms imposed on Counts 2 & 3, w/special conditions: (1) substance abuse testing as set out, (2) substance abuse treatment as set out, (3) mental health evaluation/treatment as set out, (4) submit to searches by USPO as set out; SA: $100.00.

Plaintiff's Experts:

Defendant's Experts:

Comments: